Abrasion Resistant 
North Smitty® - 81/1162
North Smitty® - 81/1162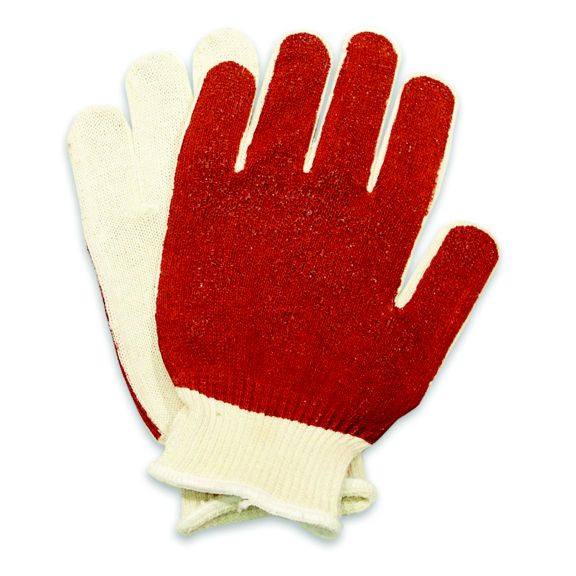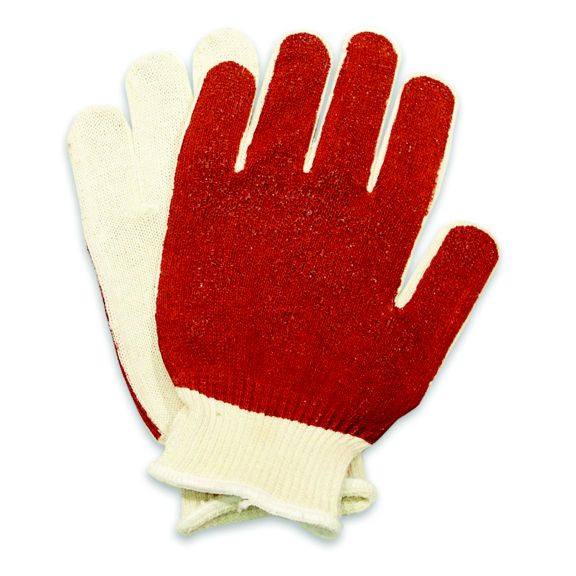 Features & Benefits:
Seamless knit construction has no seams to rub or chafe for extra wearer comfort.
Nitrile coated palm provides added grip as well as good abrasion resistance.
Available in either cotton/poly blend or low linting, 100% polyester.
Complies with USDA and FDA regulations, 21 CFR, for use in food processing.
Name
Description
File size
81/1162S
7 Cotton/Polyester Natural Nitrile Full palm Rust
81/1162M
7 Cotton/Polyester Natural Nitrile Full palm Rust
Worker on a ladder with fall protection safety equipment on