Powered Air Purifying Resp. (PAPR)
MULTI-BATTERY CHARGER
MULTI-BATTERY CHARGER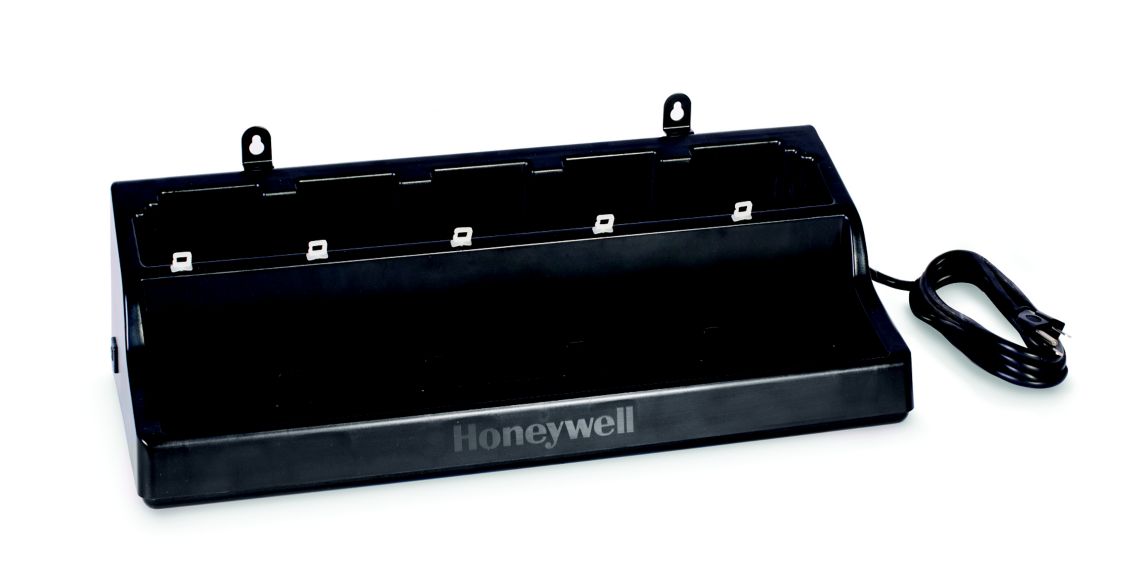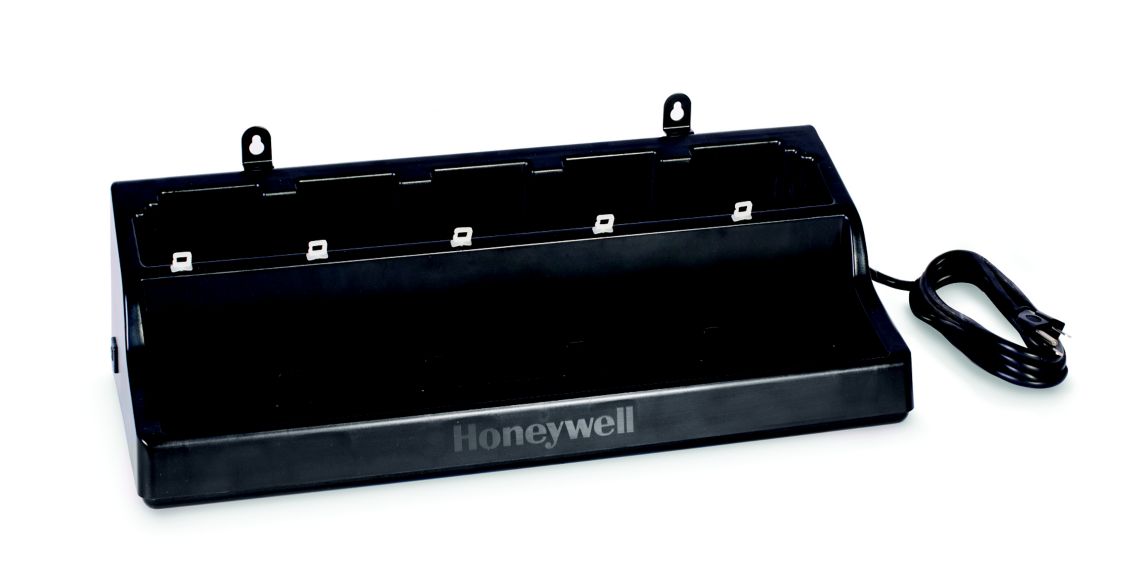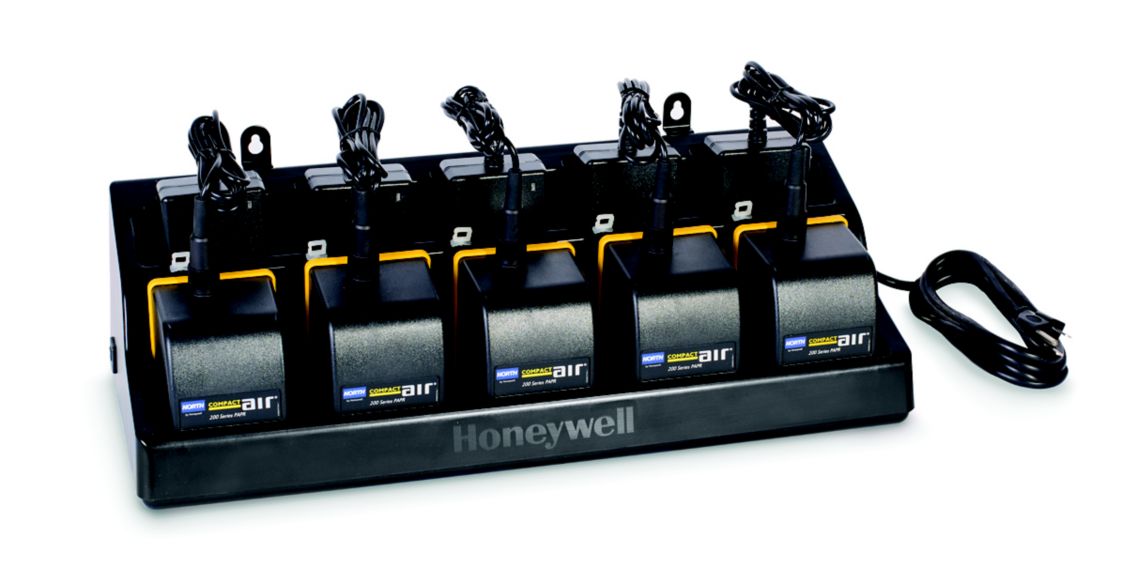 The CA200MCNA Multi-Battery Charger is a complete 5-station power supply for the Honeywell CA200 Series Powered Air-Purifying Respirator (PAPR). It can accommodate up to 5 battery chargers (sold separately and with the CA200 Series) to create a multiple-station battery charger.
Features & Benefits:
Optimizes work area space.
Complete 5-station power supply.
"Smart" charger allows the batteries to be left plugged in after charging without fear of overcharging.
Batteries can be left on the charger to assure fully-charged batteries are available at all times.
Provides protection from overload and overheating.
Can be mounted on a table, on a stand, or on the wall.
For Use With : CA200 Series PAPR
Name
Description
File size
CA200MCNA
Multi-Charging station for up to 5 batteries, CA200 Series, US/Canada plug.
CA200MCP
PLUG MULTI-CHARGER CA200 AMER
Worker on a ladder with fall protection safety equipment on