Fit Test Kits & Adapters
Respiratory Fit Test Kits
Respiratory Fit Test Kits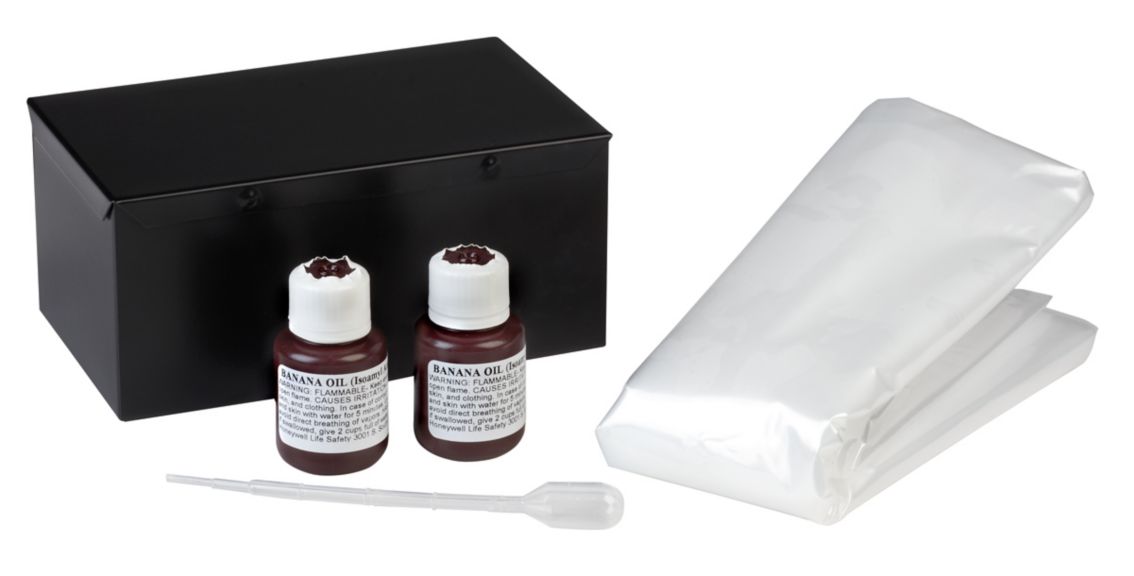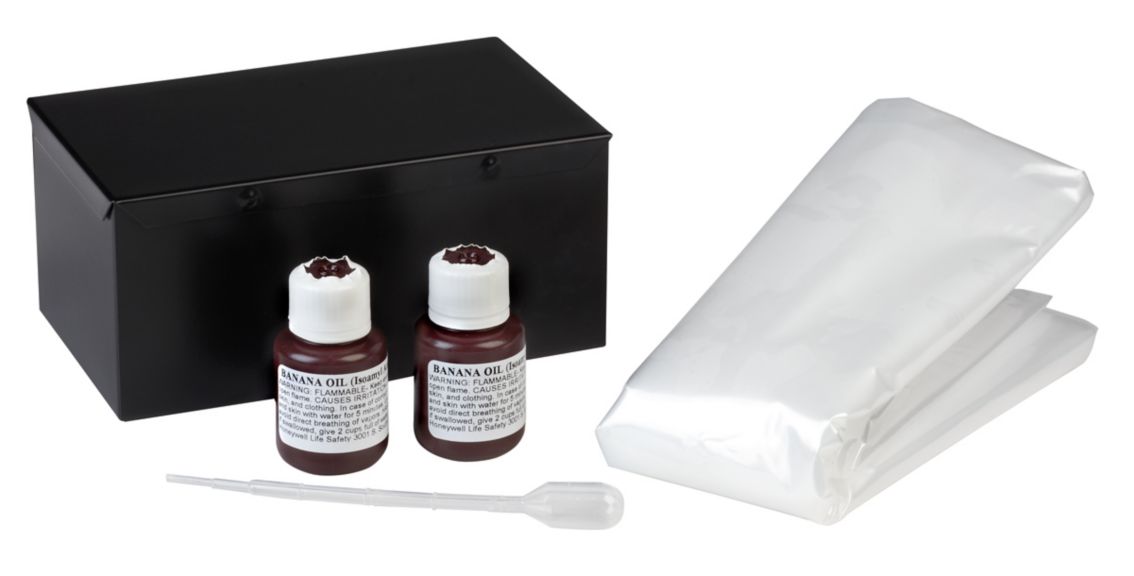 Honeywell offers various Qualitative (QLFT) fit test kits for all your testing needs.
Features & Benefits:
Qualitative fit testing is acceptable for most airborne hazard.
For Use With : Qualitative Fit Testing for Most Airborne Hazards
Fit Test Kit Type : Isoamyl Acetate | Banana Oil | Irritant Smoke | Bitrix | Saccharin
Name
Description
File size
140090
Honeywell Irritant Smoke Fit Test Kit For Any Respirator
193170
Honeywell Fit Testing Kit For Any Respirator
193120
Saccharin Qualitative Fit Test Kit. Includes sensitivity and fit test solutions, sensitivity and fit test application misters and fit test hood.
Worker on a ladder with fall protection safety equipment on