Air Purifying Respirator (APR)
4000 Full Facepiece
4000 Full Facepiece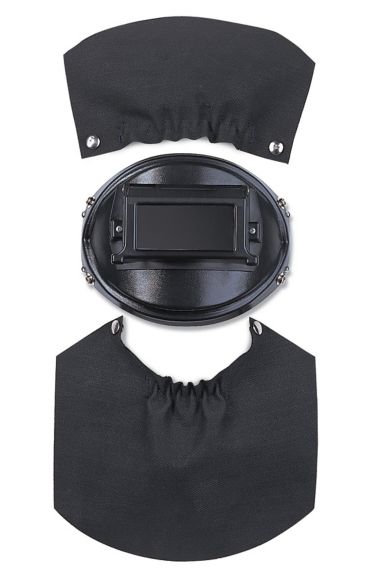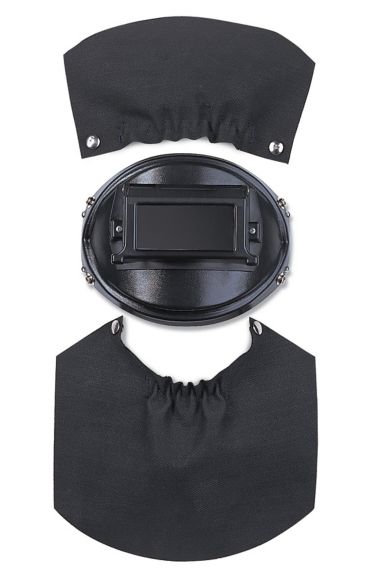 The 4000 Series Full Facepiece respirator is an industry classic.
Features & Benefits:
Black facepiece for welding applications.
Pliable silicone facepiece ensures comfort.
Scratch-resistant lens.
Offset brow guard keep lens safe when placed on flat surfaces.
5-point headstrap.
CF-SAR conversion kits available .
Available in two sizes for wide range of fit.
Welding shield easily clamps onto facepiece lens without the use of tools or mask disassembly.
Strap Style : 5-Point HeadStrap
Facepiece Size : Standardd | Small
Connection Type : Threaded
Facepiece Material : Black Silicone
Nose Cup Size : Standardd | Small
Cartridge Type : S-Series
Speech Diaphragm : Standard
Name
Description
File size
420079
Survivair 4000 APR - Full Face Respirator w/Nose Cup, Black, 5-Point Headstrap, Standard S-Series
410079
Survivair 4000 APR - Full Face Respirator w/Nose Cup, Black, 5-Point Headstrap, Small S-Series
Worker on a ladder with fall protection safety equipment on