Safety Eyewear
Uvex Tectonic
Uvex Tectonic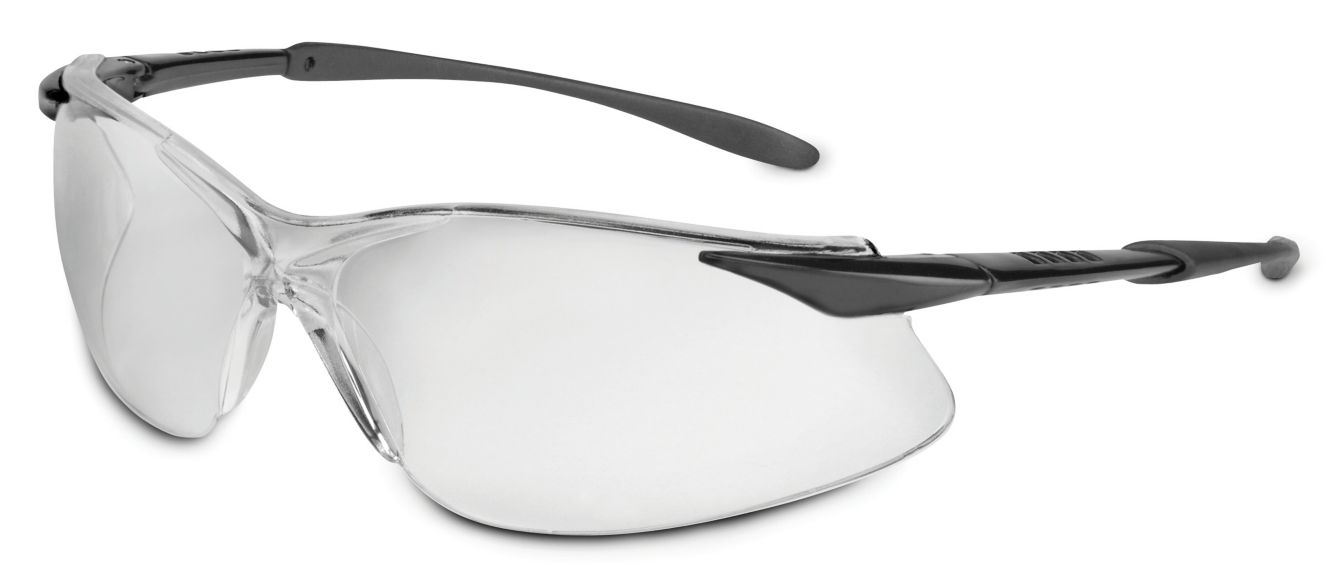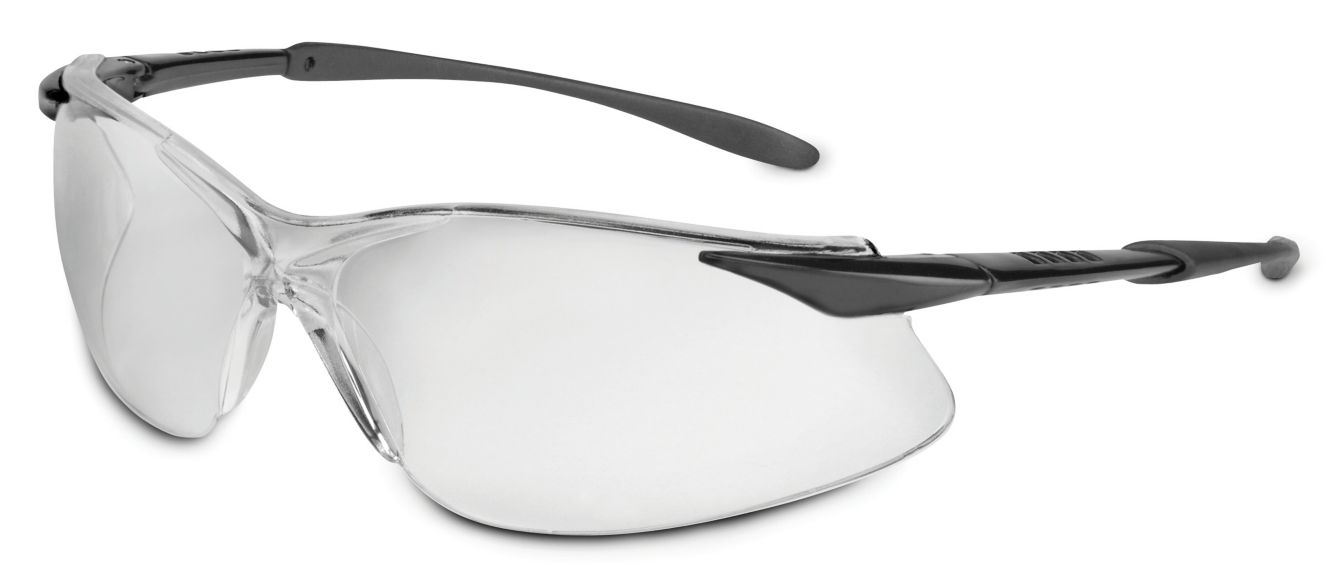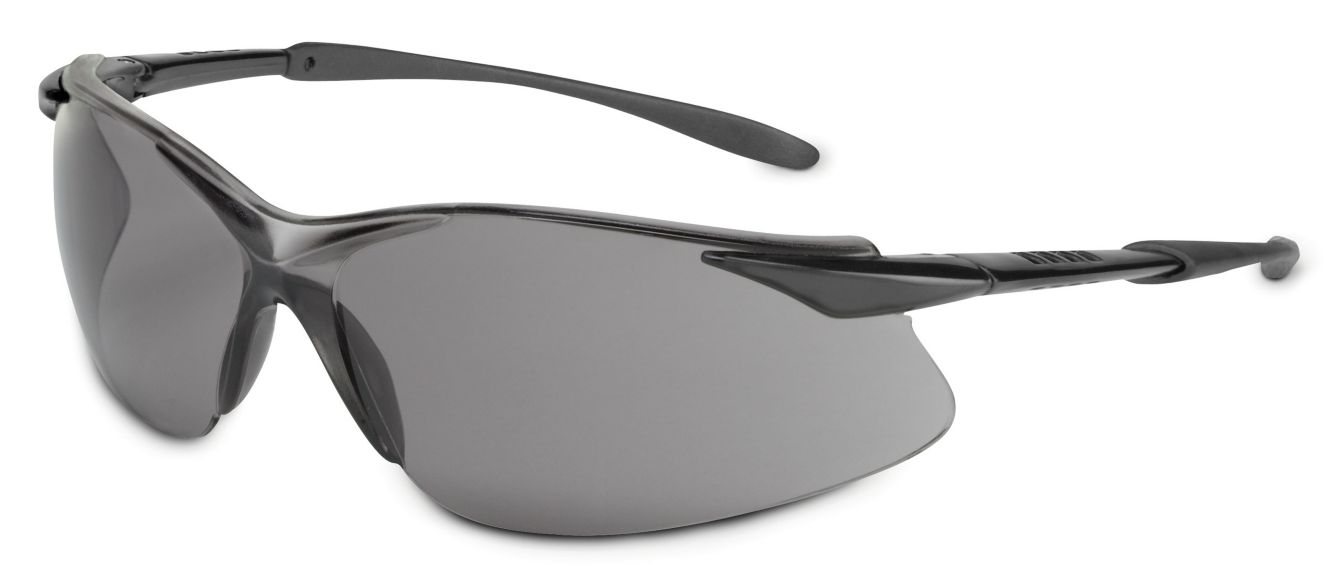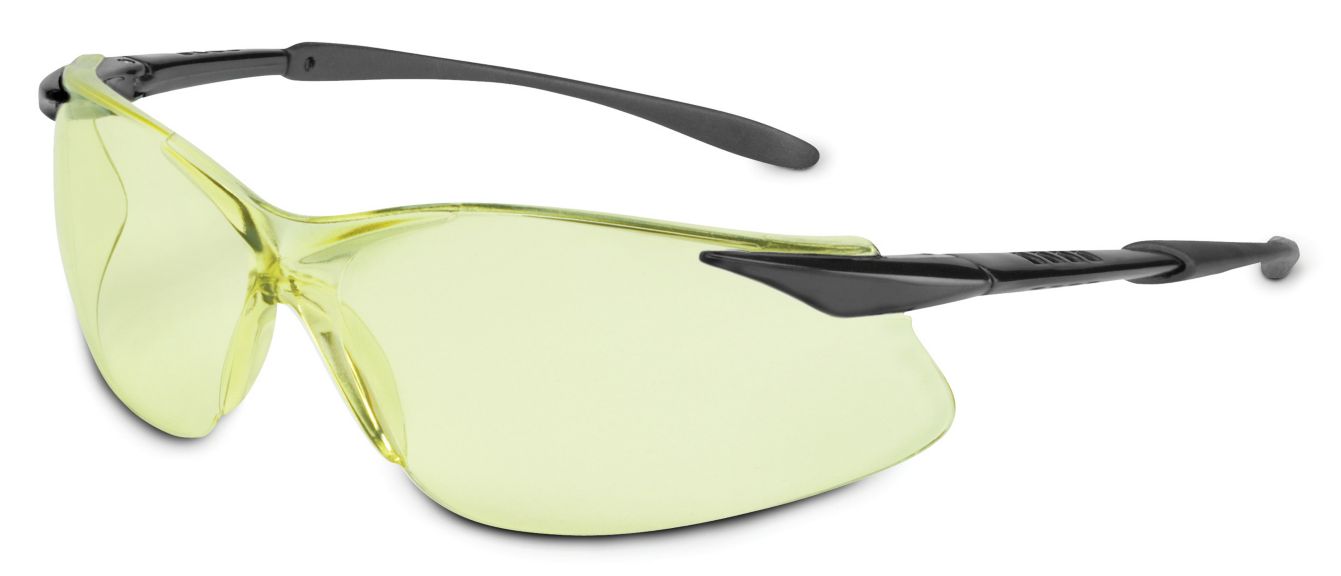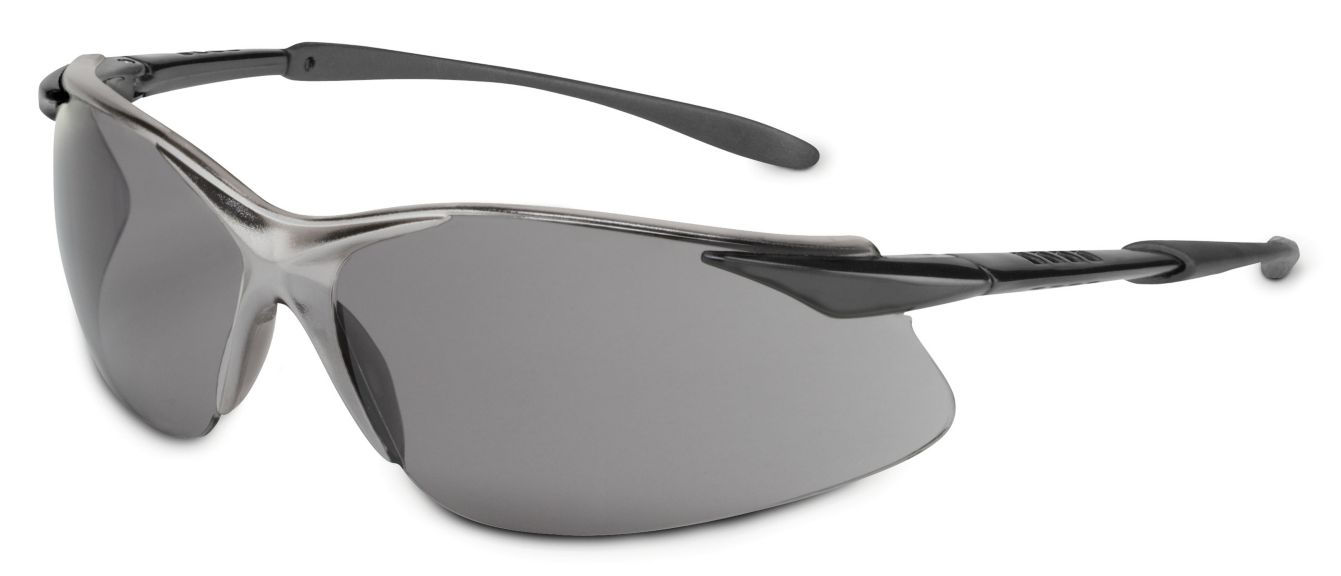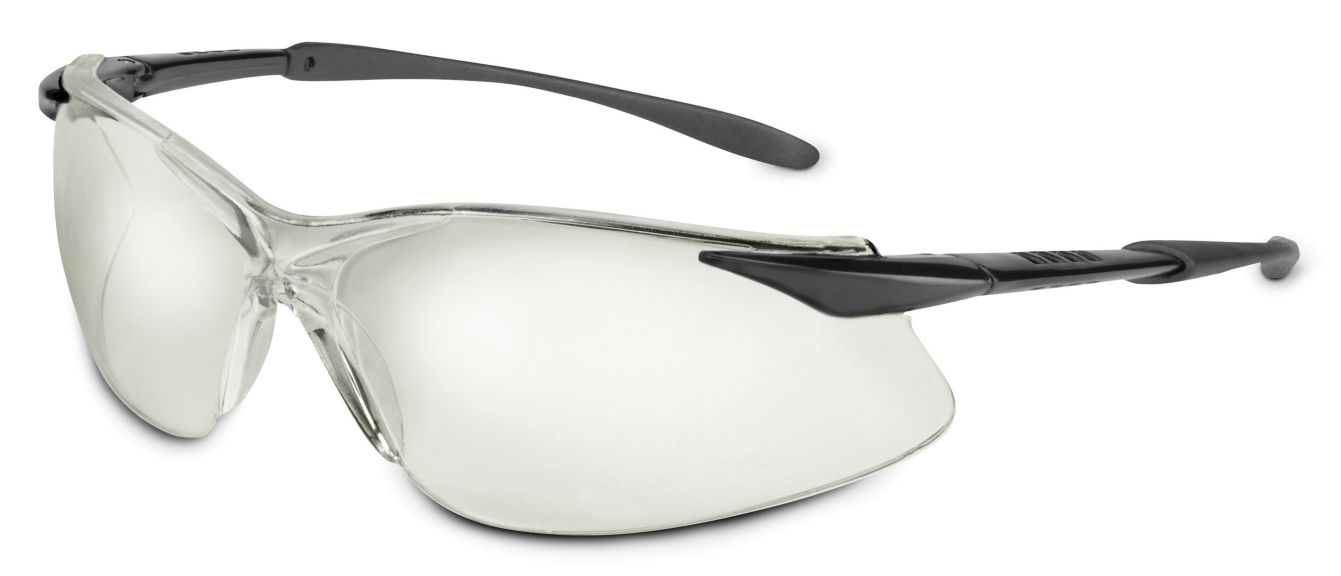 Uvex Tectonic provides lightweight comfort and excellent side protection at a value. It weighs less than 1 ounce, has flexible temples, and wrap-around 9-base curve lens.
Features & Benefits:
Available in Uvextra Anti-fog or Hardcoat lens coatings
9-base wraparound lens design
Weighs less than 1 ounce
Flexible temples
Available in varied lens tints including mirror
¾ stylish frames
Certifications:Polycarbonate Lens Coatings available in:
Uvextra Anti-fog lens coating
Scratch-resistant hardcoat coating
Fit:
9-base wrap-around lens design offers close fit and side protection
Lightweight (<1 oz) for all day comfort
Flexible temples keeps eyewear in place comfortably
Protection:
Certified to meet ANSI+ 2015 standards
Value Proposition:
Simple, adjustment-free fit for a wide range of faces
Nose Bridge Style : Molded-In
Temple Options : Bayonette
Frame Flexibility : Flexible temple
Product Platform Advantages : Lightweight, full side comfort and protection at a value.
Lens Coating : HC | Uvextra AF
Product Type : Safety Eyewear
Lens Color : Variety of Lens Tints
XV202
Tectonic Protective Eyewear (ANSI Z87+ Approved)
XV205
Tectonic Protective Eyewear (ANSI Z87+ Approved)
XV201
Tectonic Protective Eyewear (ANSI Z87+ Approved)
XV206
Tectonic Protective Eyewear (ANSI Z87+ Approved)
XV203
Tectonic Protective Eyewear (ANSI Z87+ Approved)
XV204
Honeywell Uvex Tectonic™ Gloss Black Safety Glasses With Silver Anti-Scratch/Hard Coat Lens
Worker on a ladder with fall protection safety equipment on