Safety Eyewear
Uvex Livewire®
Uvex Livewire®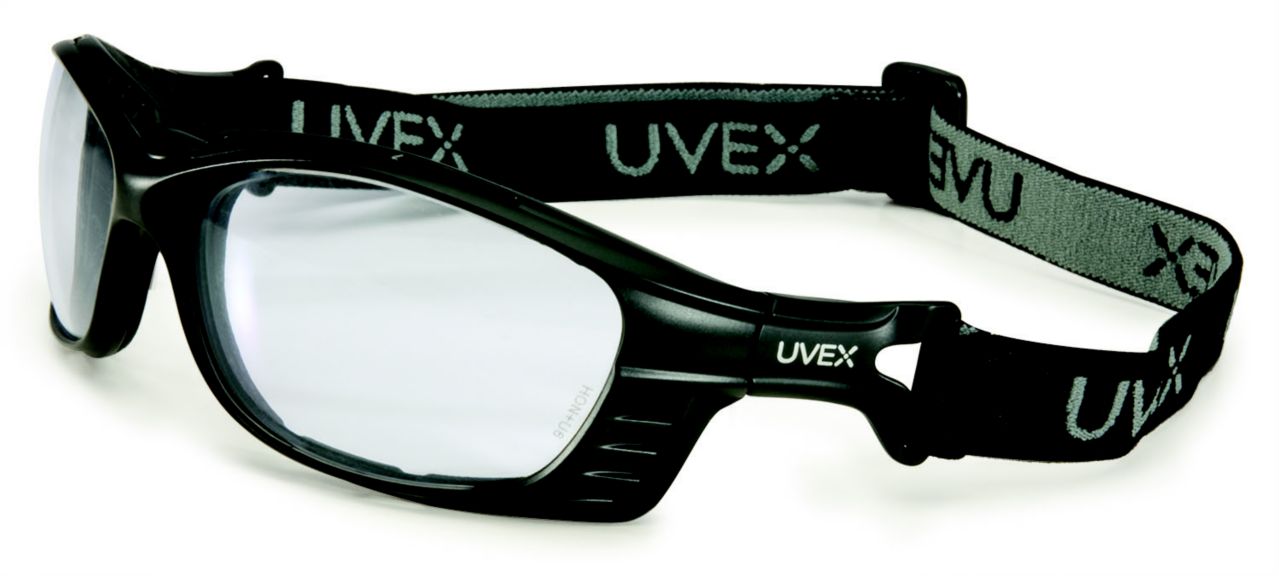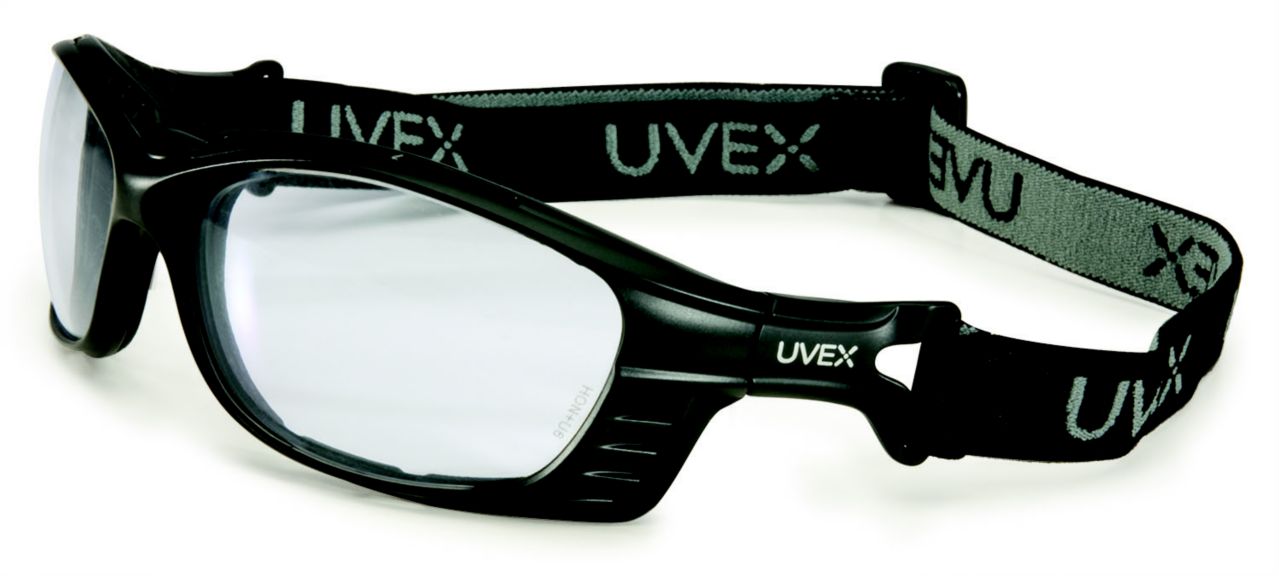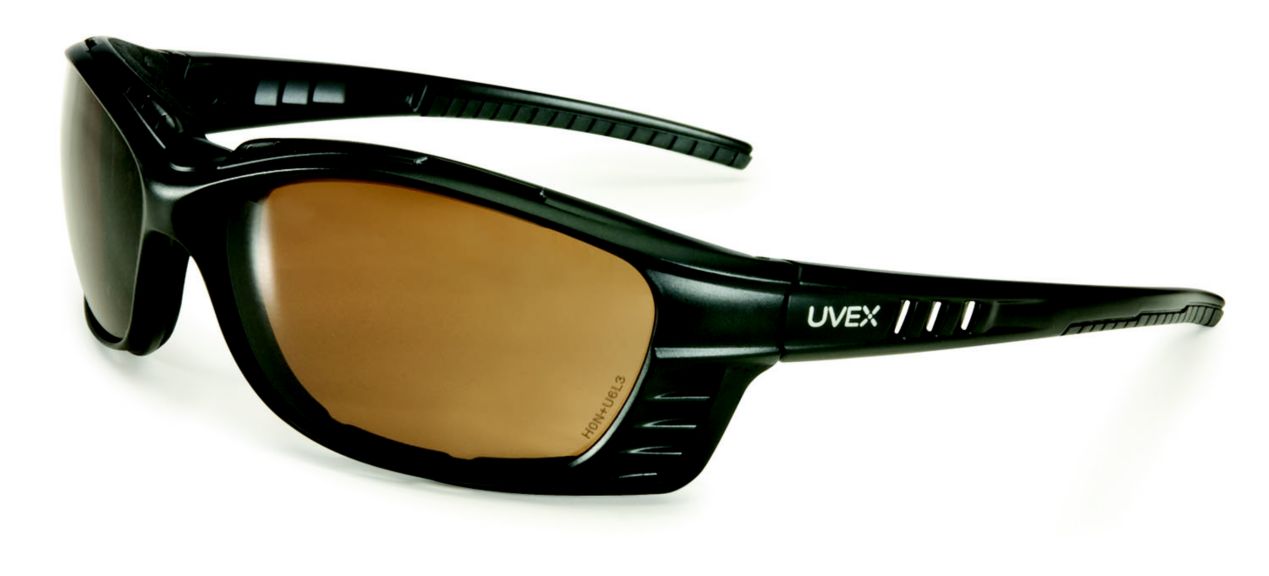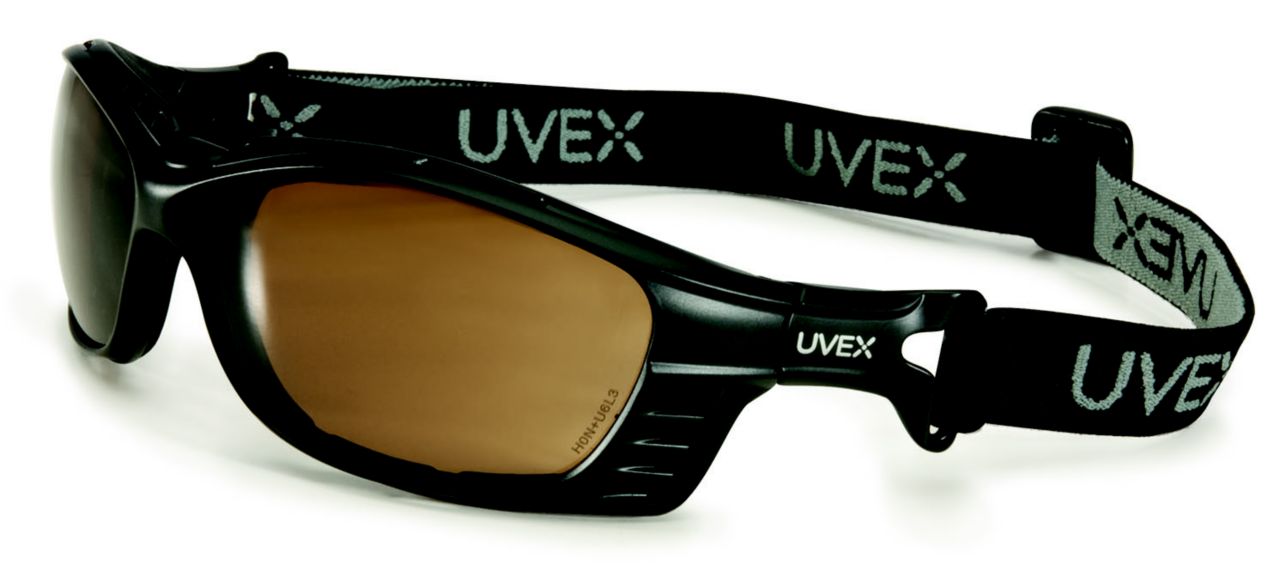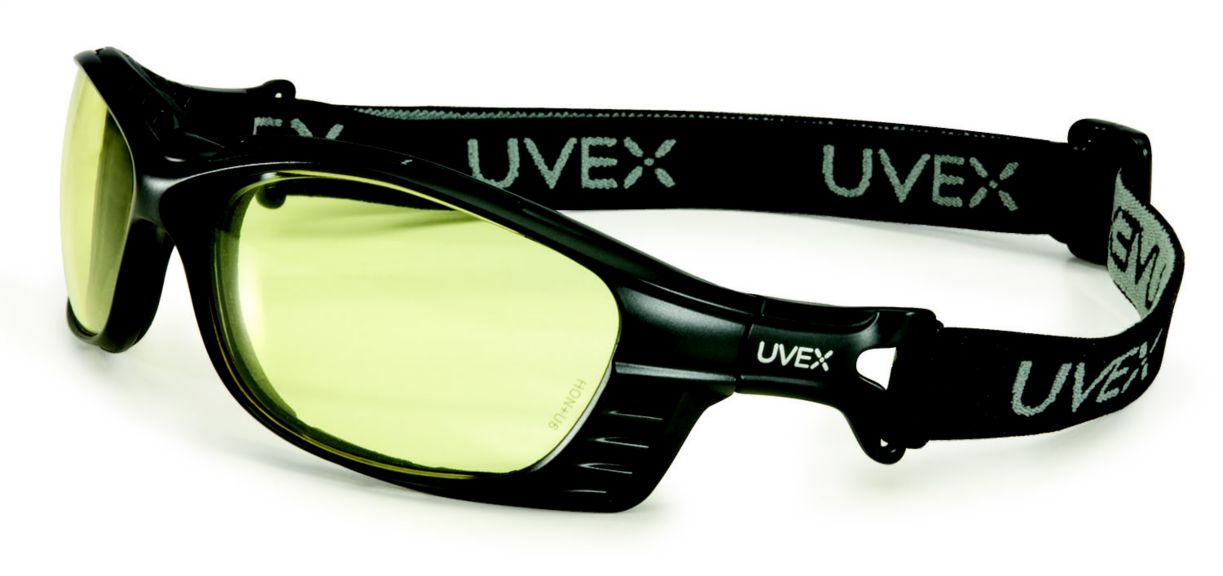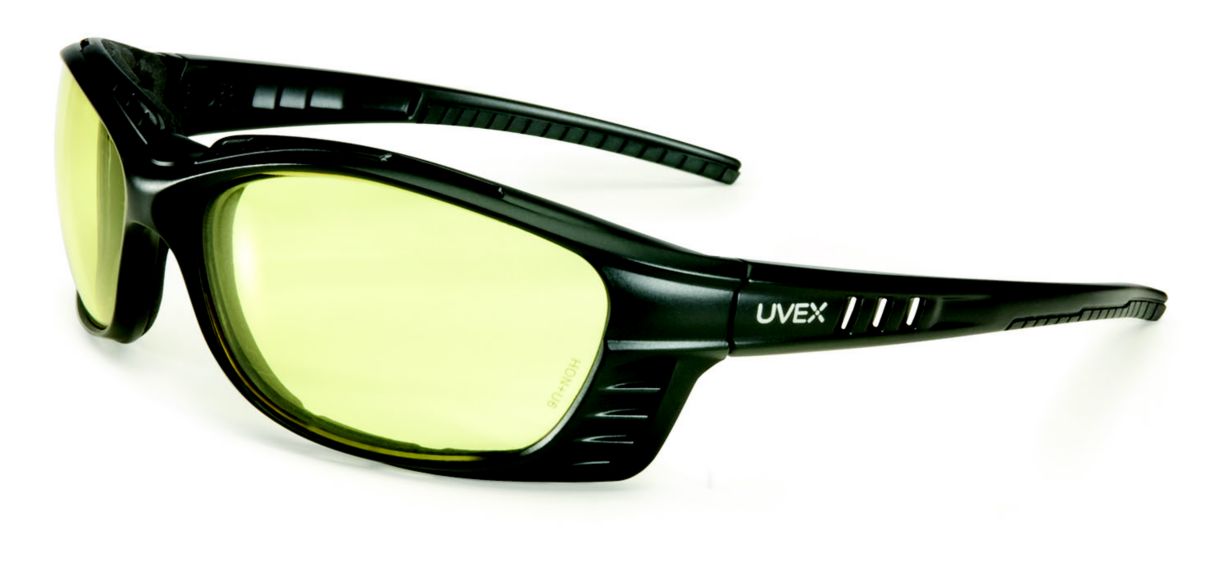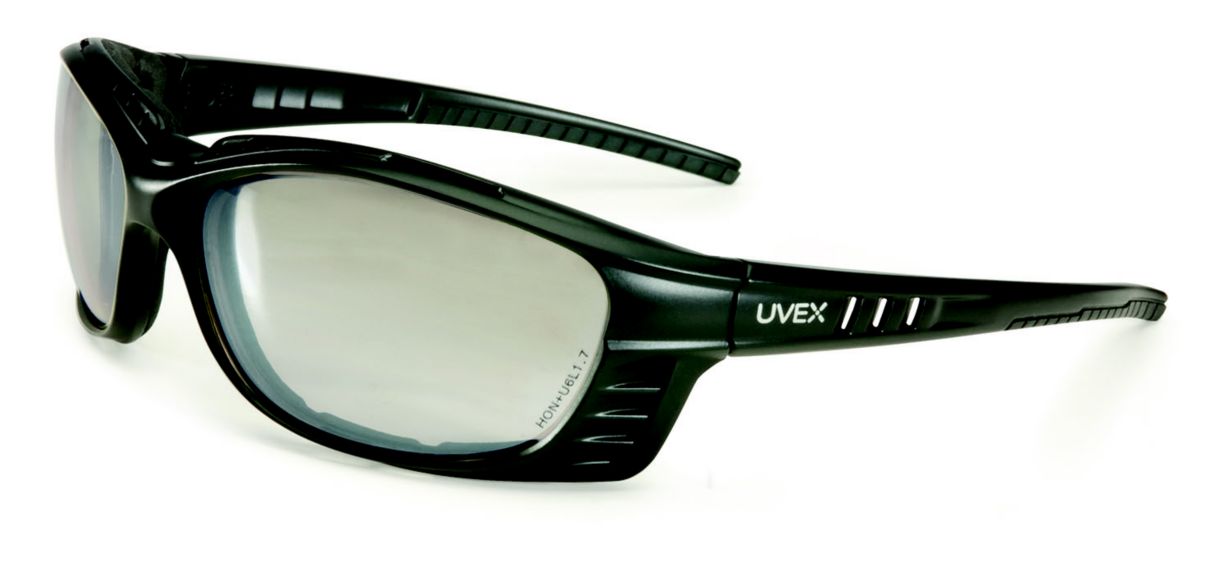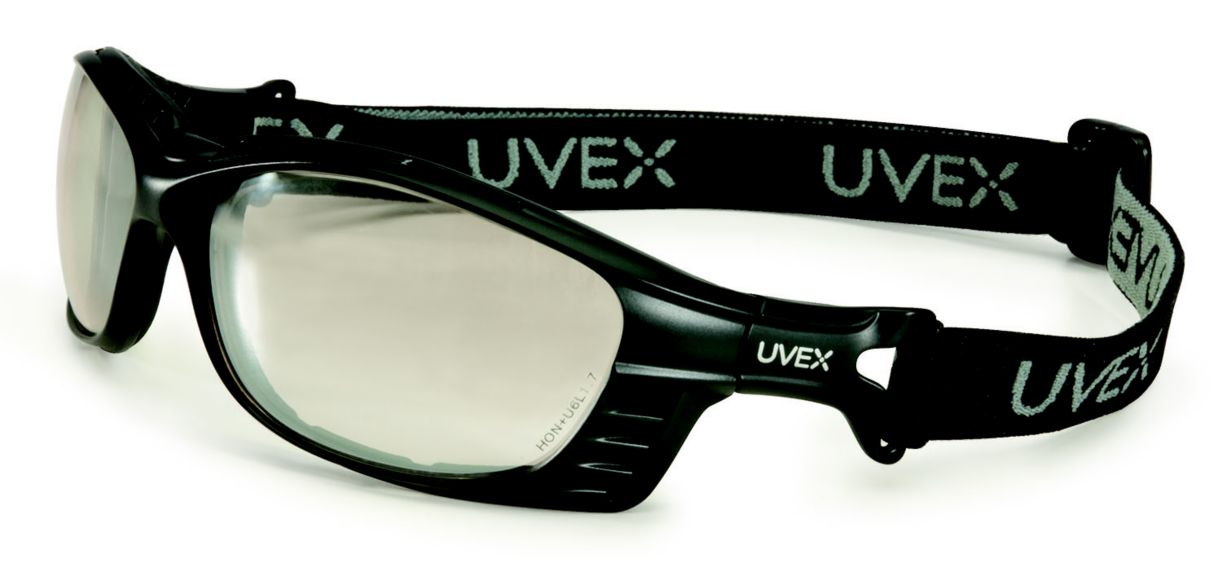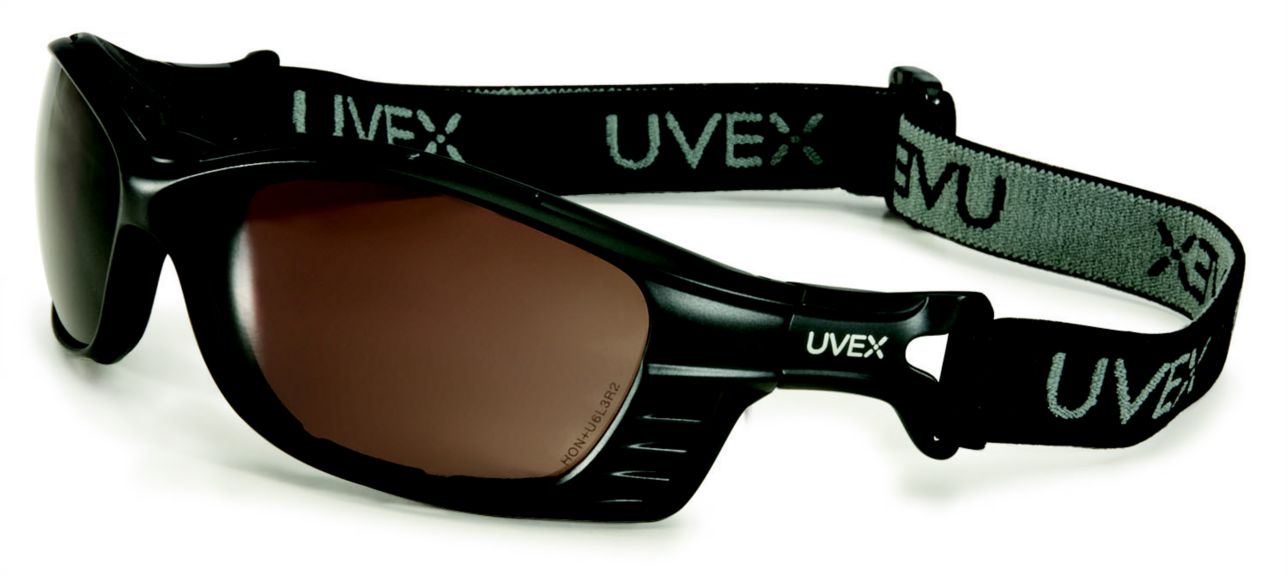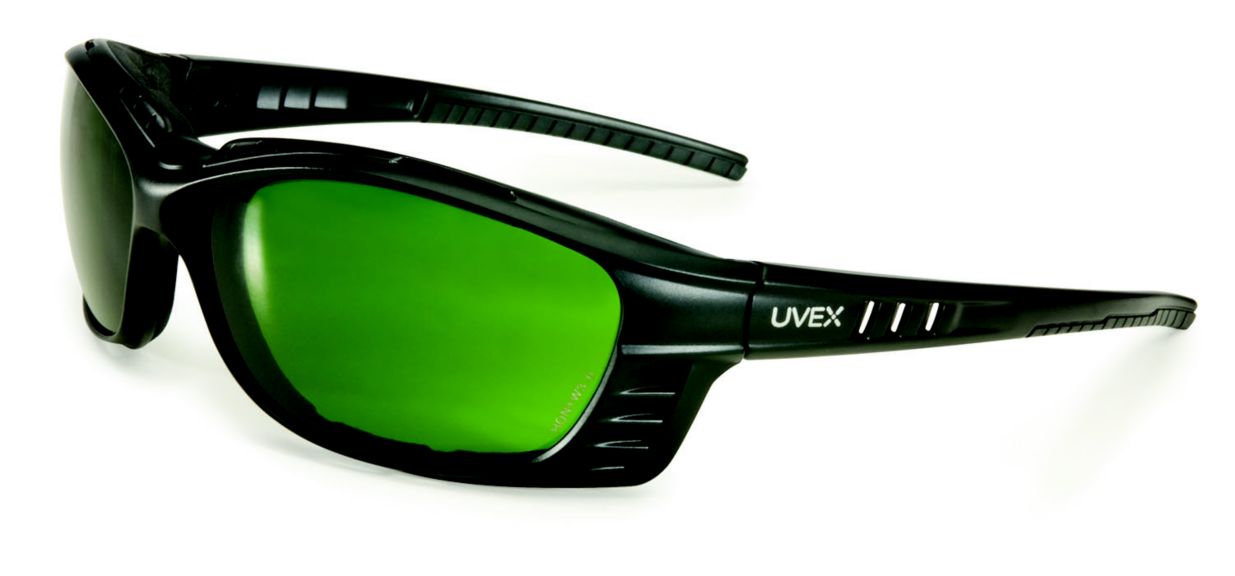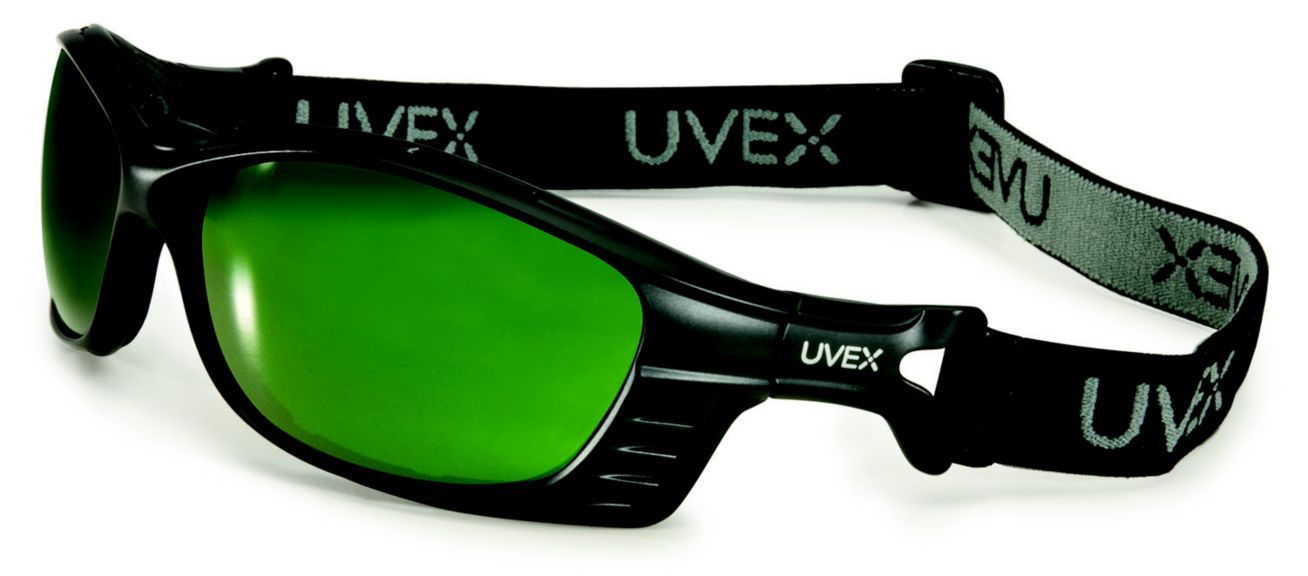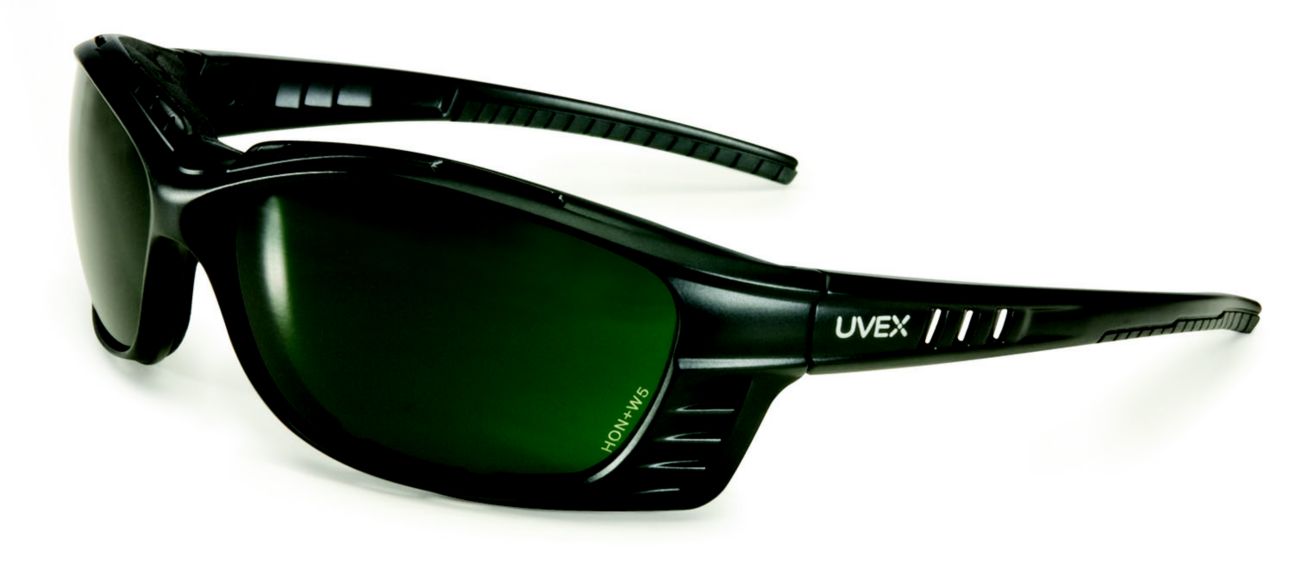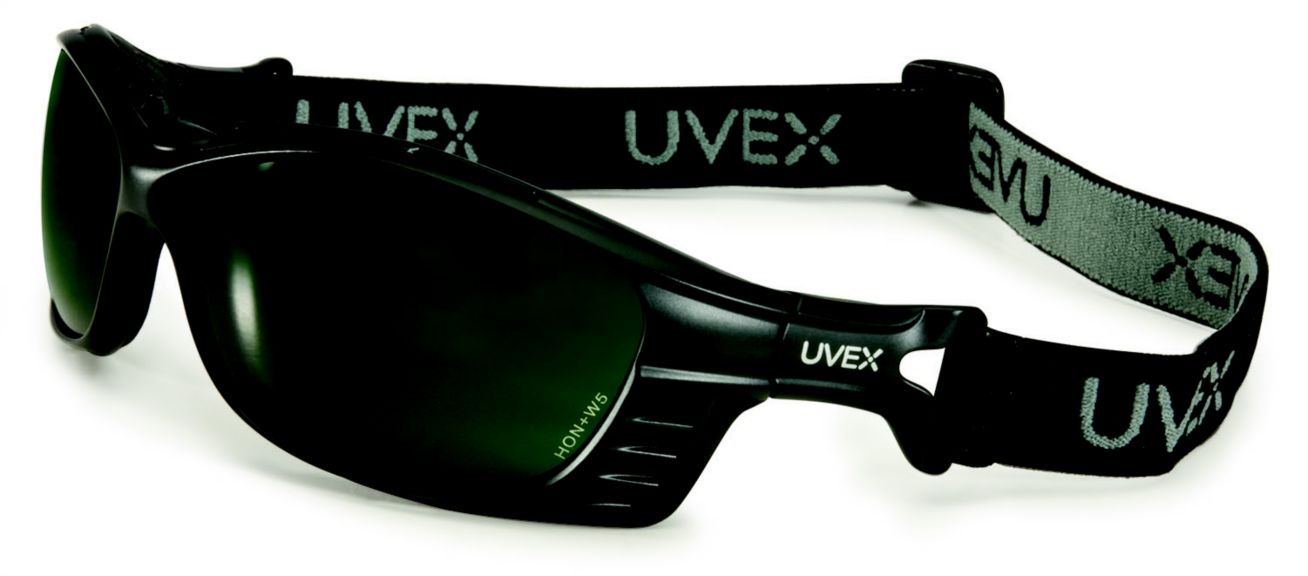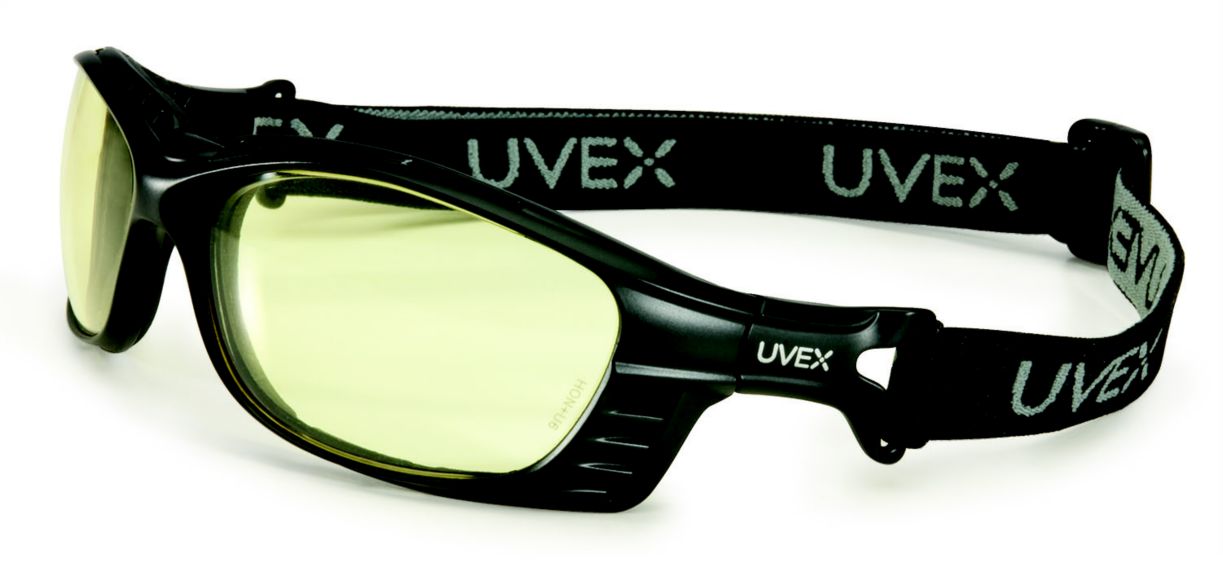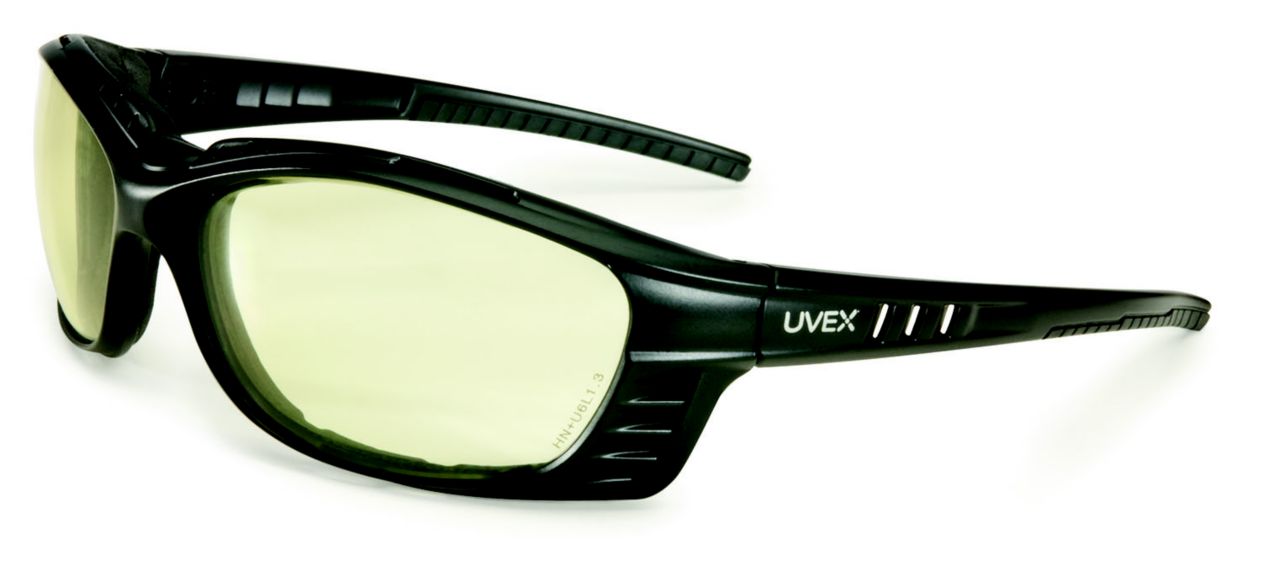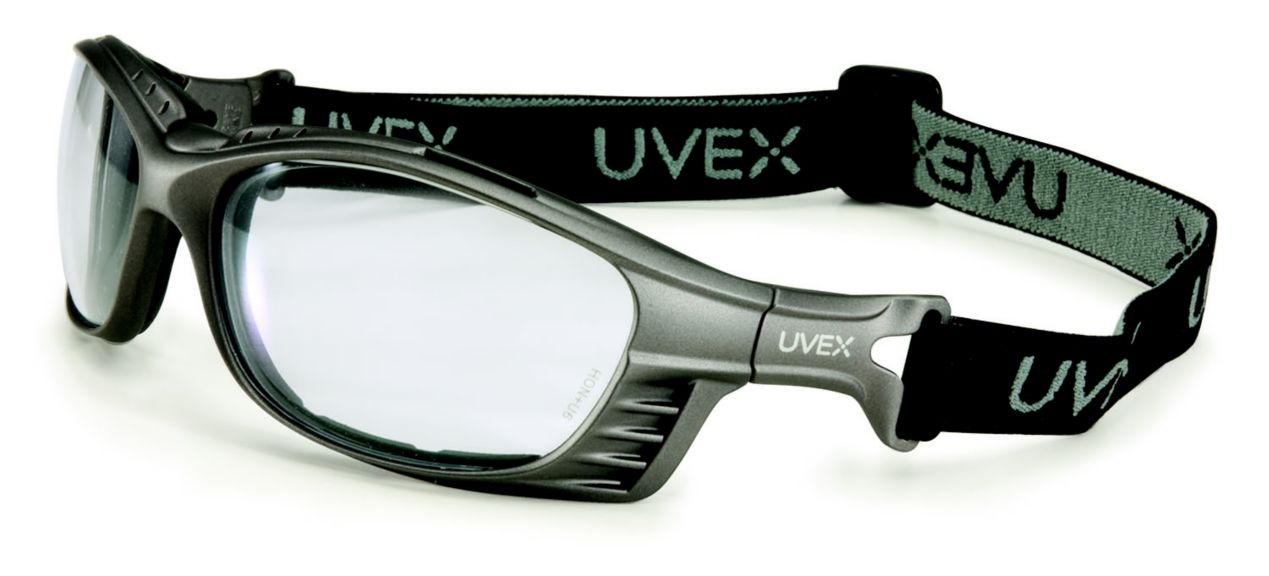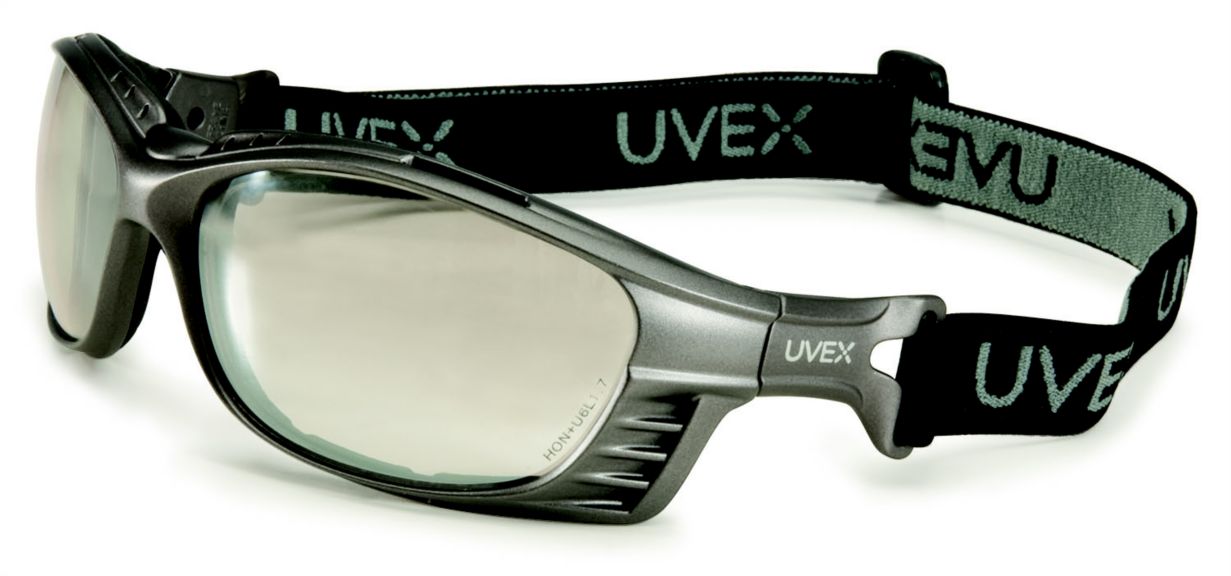 Uvex Livewire is a sealed eyewear engineered to offer extreme protection in extreme conditions. Uvex Livewire has HYDROSHIELD® AF, top and side ventilation channels, ratcheting temples and flexible design, and is offered in the widest assortment of tints of any sealed eyewear. Also available in Rx.
Features & Benefits:
PC lens, HydroshieldAF, DURA-STREME® AF/HC, and Uvexstreme Plus AF
Foam subframe, padded temple, ratcheting temples, adjustable headband
Simple temple-to-headband exchange system
Full frame, Extremestyle
Certifications:Polycarbonate Lens Coatings available in:
HydroshieldAFcoating offers consistent fog-free time of 90X longer than the majority of other anti-fog products and provides 2X greater scratch resistance than our next best anti-fog coating.
Dura-stremedual coating technology with Uvextreme antifog on interior and Ultra-dura anti-scratch on exterior for 3x longer lens life 2x greater scratch resistance
Available in Uvextreme Plus coating
Fit:
Precision-design foam subframe contours around the eyes
Padded temples provide ideal tension and flex
Ratchet, adjustable temples, lens inclination angle by up to 15%
Upper and side ventilations channels in the frame for enhanced anti-fog performance
Adjustable cloth headband, easy temple-to-headband quick and easy
Protection:
Certified to meet ANSI+2015 and tested by Honeywell to meet the requirements of the CSA Z94.3 standard
U6 grade –level filtering 99.9% UVB/UVA protection
100% dielectric
Available in the widest assortment of lens tints of any sealed eyewear on market
Value Proposition:
Simple temple-to-headband exchange system
Rx model available
Style:
Full-frame, Extremecoverage
Lens Coating : HydroShield AF | Dura-Streme HC/AF | Uvextreme AF
Temple Options : Cushioned | Headband
Frame Flexibility : Adjustable lens inclination and temple length
Frame Color : Matte Black | Silver
Product Platform Advantages : Comfortable,adjustable, sealed protection; Rx available.
Name
Description
File size
S2604XP
Honeywell Uvex Livewire™ Matte Black Safety Glasses With SCT-Reflect 50 Anti-Fog Lens
S2605XP
Honeywell Uvex Livewire™ Matte Black Safety Glasses With SCT-Gray Anti-Fog Lens
S2609XP
UVEX LIVEWIRE BLK LOWIR XT+
S2608XP
UVEX LIVEWIRE BLK ID5.0 XT+
S2601HS
Honeywell Uvex Livewire™ Matte Black Safety Glasses With Espresso Anti-Fog Lens
S2609HS
Uvex Livewire Black Frame Low IR Lens tint HydroShield AF coating
S2600D
UVEX LIVEWIRE BLK CLR DURA+
S2621HS
Uvex Livewire Silver Frame Gray lens tint HydroShield AF Coating
S2620HS
Uvex Livewire Silver Frame Clear Lens tint HydroShield AF Coating
S2600HS
Honeywell Uvex Livewire™ Blue Safety Glasses With Clear Anti-Fog Lens
S2601XP
Honeywell Uvex Livewire™ Matte Black Safety Glasses With Espresso Anti-Fog Lens
S2602HS
Uvex Livewire Sealed Eyewear Black Frame Amber lens tint HydroShield AF coating
S2605HS
Uvex Livewire Black Frame SCT Gray Lens Tint HydroShield AF coating
S2602XP
Honeywell Uvex Livewire™ Matte Black Safety Glasses With Amber Anti-Fog Lens
S2607XP
UVEX LIVEWIRE BLK ID3.0 XT+
S2621XP
UVEX LIVEWIRE SIL GRAY XT+
S2624XP
UVEX LIVEWIRE SIL REF50 XT+
Worker on a ladder with fall protection safety equipment on