Safety Eyewear
Uvex A900 Readers
Uvex A900 Readers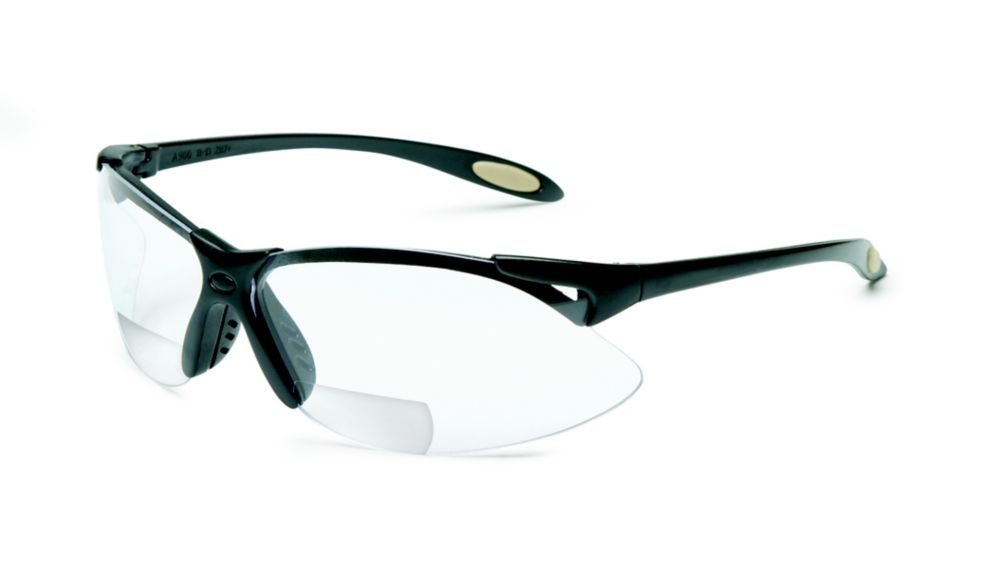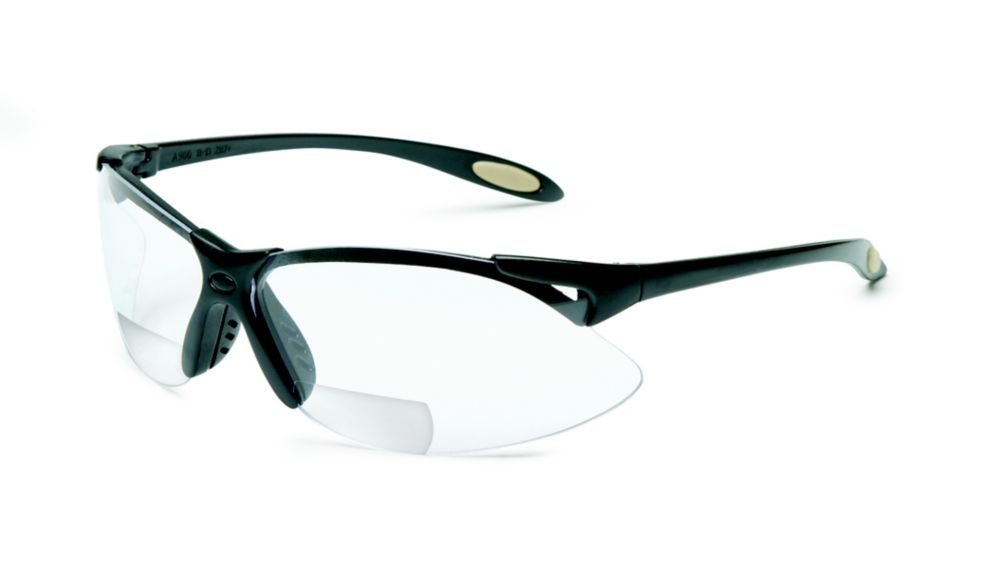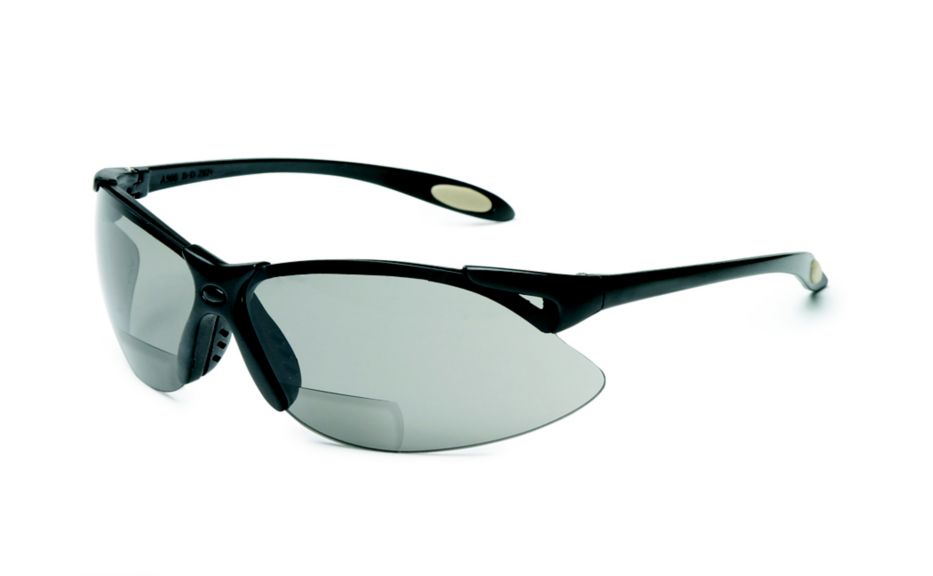 Uvex A900 Reader/Magnifier Series provides ultra-lightweight protection and comfort with magnification. Available in 3 diopters:+1.50, +2.0, and +2.5. Uvex A900 Reader/Magnifer Series also has an 8-base PC wraparound frame, padded temples, and a rubber nose bridge for a non-slip fit.
Features & Benefits:
PC lens, HC, 3 diopters,+1.5, +2.0 and +2.5
Sporty, ultra-lightweight, 8-base wrap-around frame
Padded temples
Non-slip, rubber nose bridge
Certifications:
ANSI Z87.1+ 2015
Tested by Honeywell to meet the requirements of the CSA Z94.3 standard (Available in select items)
Polycarbonate Lens Coatings available in:
Hardcoat coating
3 diopter levels: +1.5, +2.0, +2.5
Fit:
Full, ultra-lightweight 8-base wrap-around coverage
Padded temple for increased comfort and fit
Non-slip rubber nose bridge to reduce slipping
Protection:
Certified to meet ANSI+
U6 grade –level lens filtering 99.9% UVB/UVA, protecting for far and near UV transmittance
Value Proposition:
Comfort and protection at a value
Available in non-readers Style:
3/4 frame
Product Platform Advantages : Extra comfort and protection at a Value; Available in 3 diopter magnifying levels; Available in a non-Reader version.
Nose Bridge Style : Non-Slip
A952
Honeywell Uvex® A900 Readers 2.5 Black Safety Glasses With Clear Anti-Scratch/Hard Coat Lens
A950
Honeywell Uvex® A900 Readers 1.5 Black Safety Glasses With Clear Anti-Scratch/Hard Coat Lens
A962
A900 Series Reader Magnifier (+2.50 Diopters)
A961
A900 Series Reader Magnifier (+2.00 Diopters)
A960
A900 Series Reader Magnifier (+1.50 Diopters)
A951
Honeywell Uvex® A900 Readers 2 Black Safety Glasses With Clear Anti-Scratch/Hard Coat Lens
Worker on a ladder with fall protection safety equipment on