Parts and Accessories
Fibre-Metal Supercool Products
Fibre-Metal Supercool Products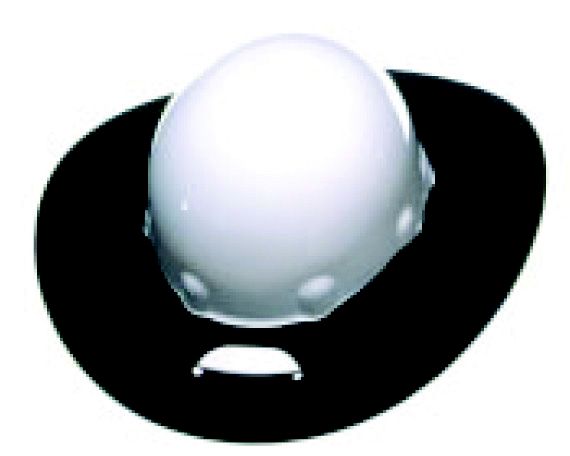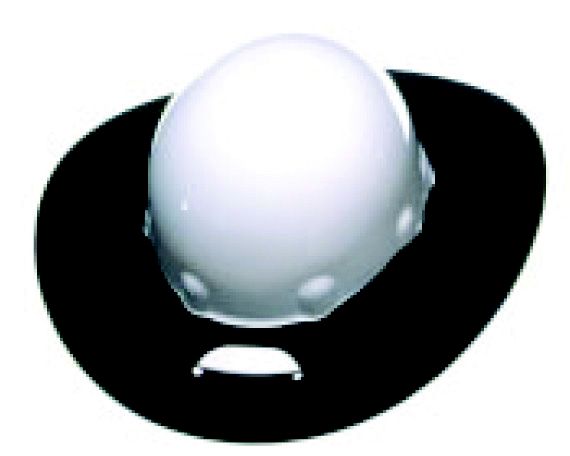 Fibre-Metal Supercool products are produced from a unique, patented composit material designed to absorb and trap water. Advanced evaporative cooling technology provides hours of cooling comfort. The sunshields protect workers by shielding their neck, face, and ears from the sun while the cooling headband and neckwraps keep workers cool.
Name
Description
File size
FMSCH1RD
SuperCool Cooling Headband-Bulk (Red) Bulk, 3 to 5 minutes soaking to Hydrate, No Gels or Crystals
FMSS1WE
Honeywell 17" X 12" White Fibre-Metal® Cotton Sun Guard Neck Protector
FMSSN1
SuperCool Cooling Neckwrap (Stars & Stripes), Velcro Closure, 3 to 5 minutes soaking to hydrate, No Gels or Crystals.
Worker on a ladder with fall protection safety equipment on