Safety Eyewear
Uvex XV100 Series
Uvex XV100 Series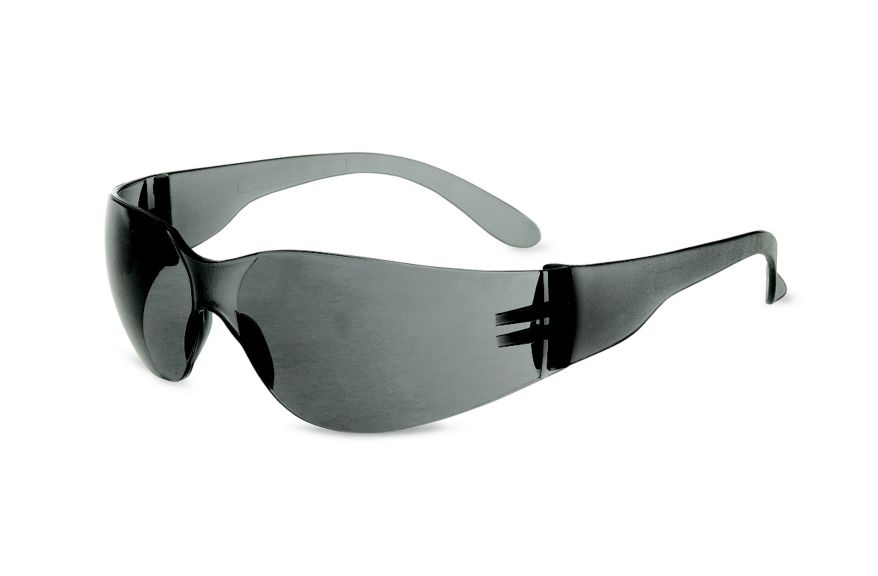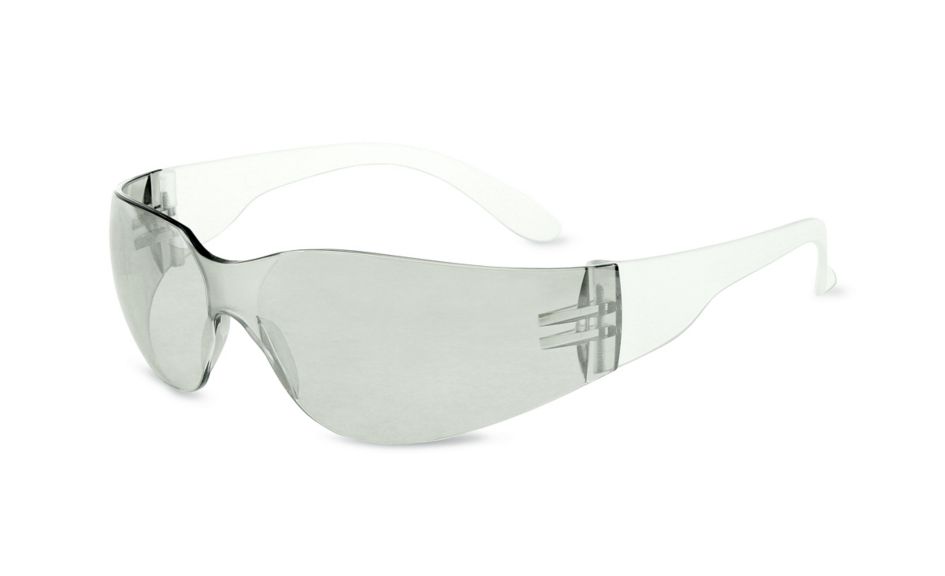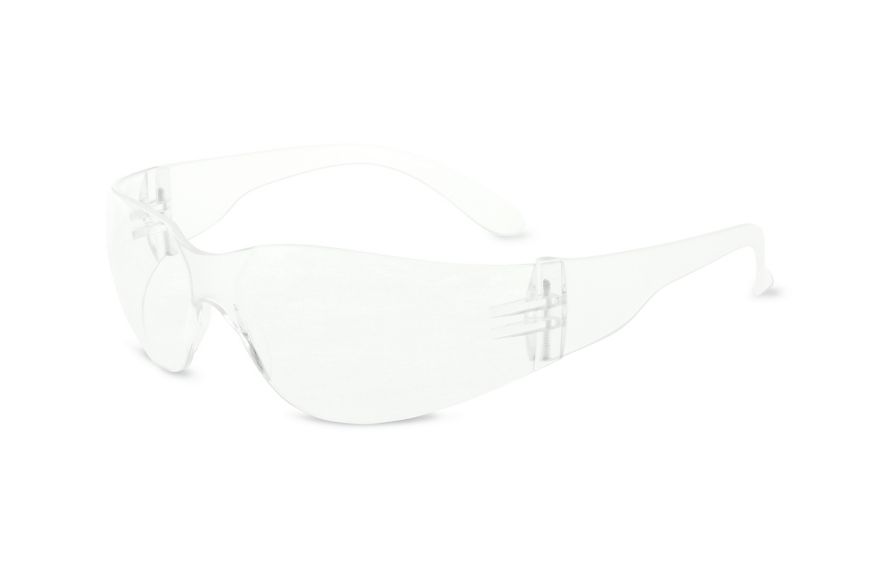 Uvex XV100 Series is a quality value-based safety spectacle that provides great fit at a low cost. It is available in Hardcoat and Uvextra anti-fog coating.
Features & Benefits:
Available in Uvextra Anti-fog coating
Available in Hardcoat coating
Offered in 3 lens tints including Reflect-50
Certifications
ANSI Z87.1+2015
CA 26,910 - Brazil
Polycarbonate Lens Coatings available in:
Uvextra Anti-Fog coating
Anti-scratch Hardcoat coating
Fit:
Sleek wrap-around frame style
Protection
U6 grade-level lens filtering 99.9% of UVB/UVA protection
Certified to meet ANSI +2015 certifications
Value Proposition:
Low cost at a great fit for environments requiring safety eyewear
Competitive Advantage: SCT
Lens Color : Gray | Clear | Silver Mirror
Product Platform Advantages : Great protection and comfort at an affordable price.
Lens Coating : HC | Uvextra AF | Uncoated
Nose Bridge Style : Molded-In
Frame Color : Clear Frosted | Gray Frosted
Product Type : Safety Eyewear
Name
Description
File size
XV103
XV100 Series Protective Eyewear (ANSI Z87+ approved)
XV107
XV100 Series Protective Eyewear (ANSI Z87+ approved) UNCOATED clear
XV102
XV100 Series Protective Eyewear (ANSI Z87+ approved)
XV100
XV100 Series Protective Eyewear (ANSI Z87+ approved)
XV108
XV100 Series Protective Eyewear (ANSI Z87+ approved) UNCAOTED gray
XV101
XV100 Series Protective Eyewear (ANSI Z87+ approved)
Worker on a ladder with fall protection safety equipment on