Safety Eyewear
Uvex Acadia
Uvex Acadia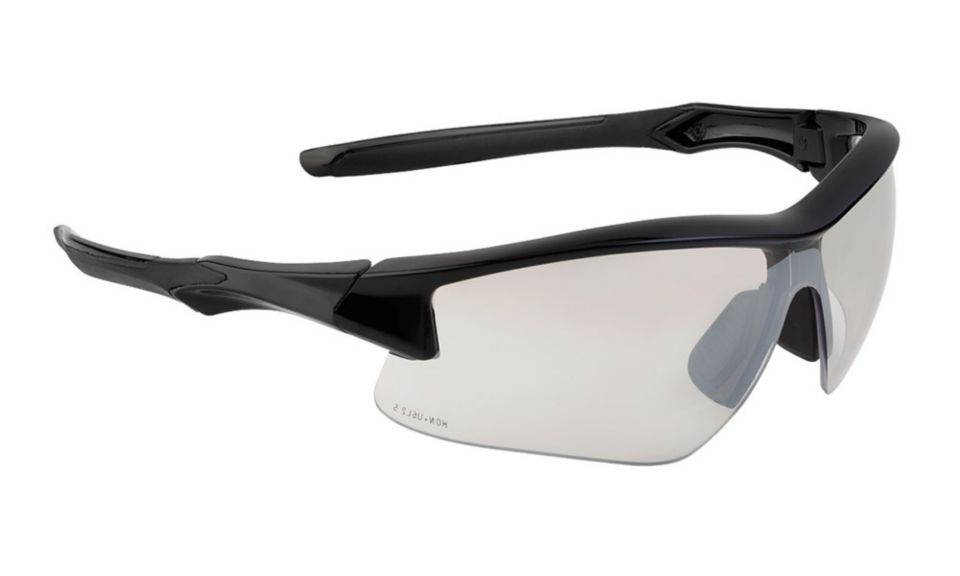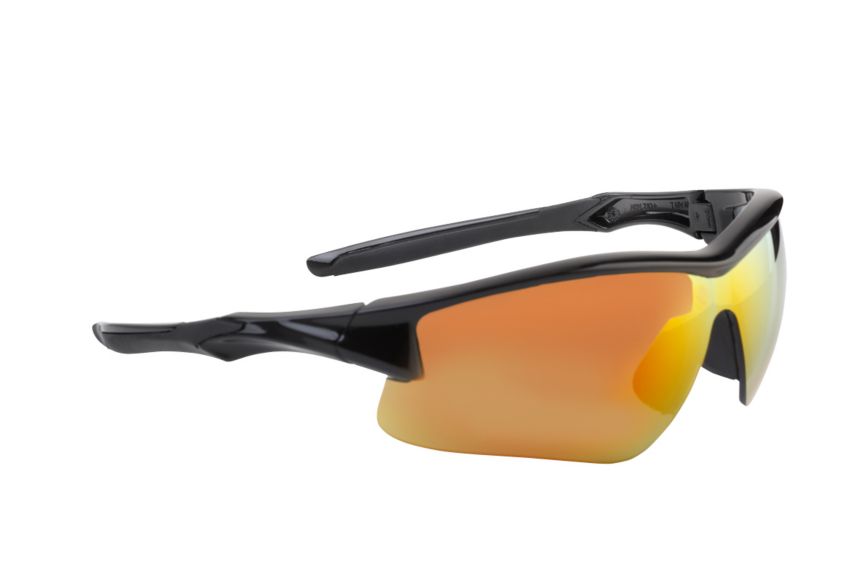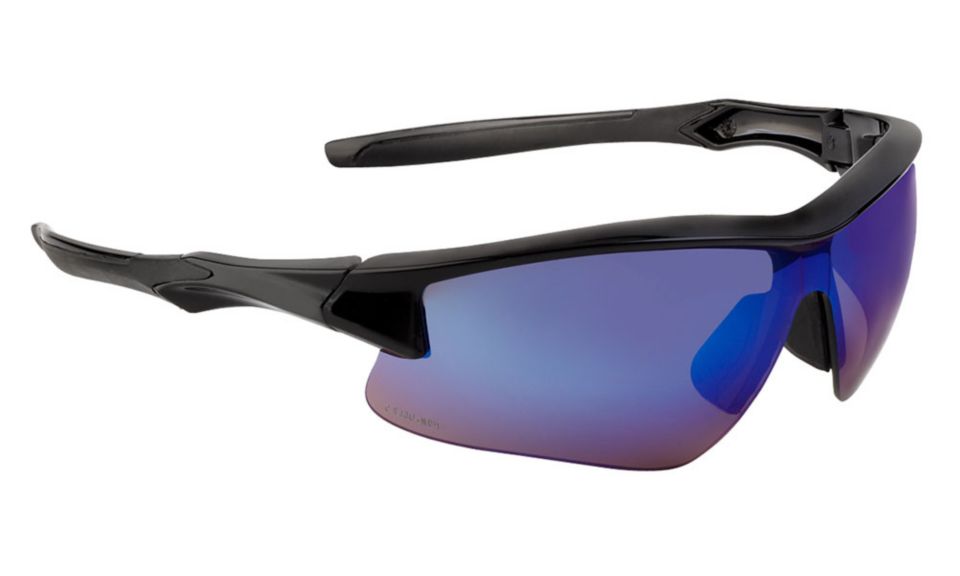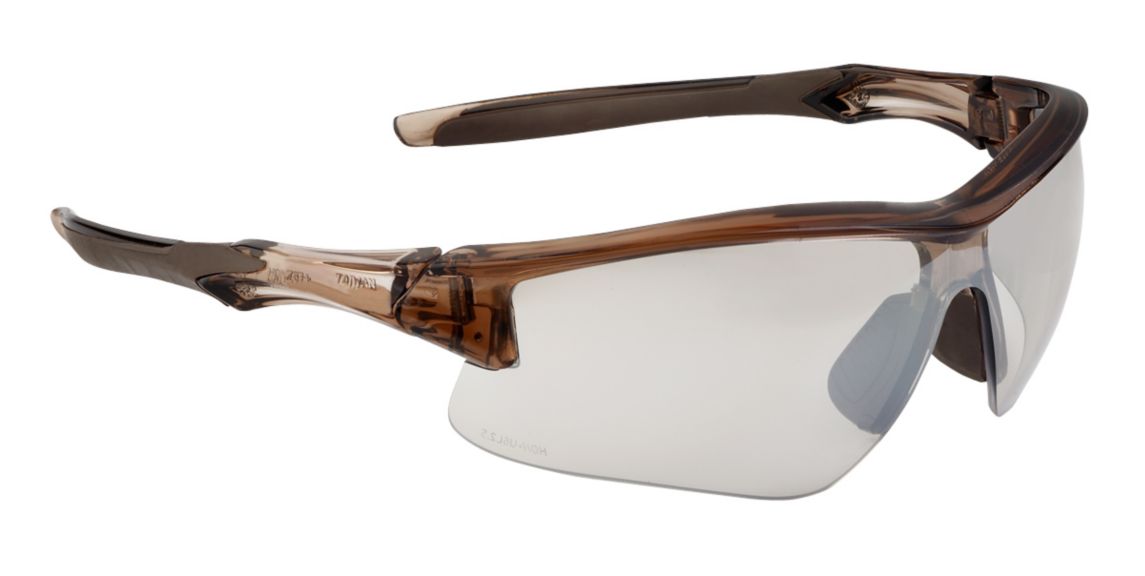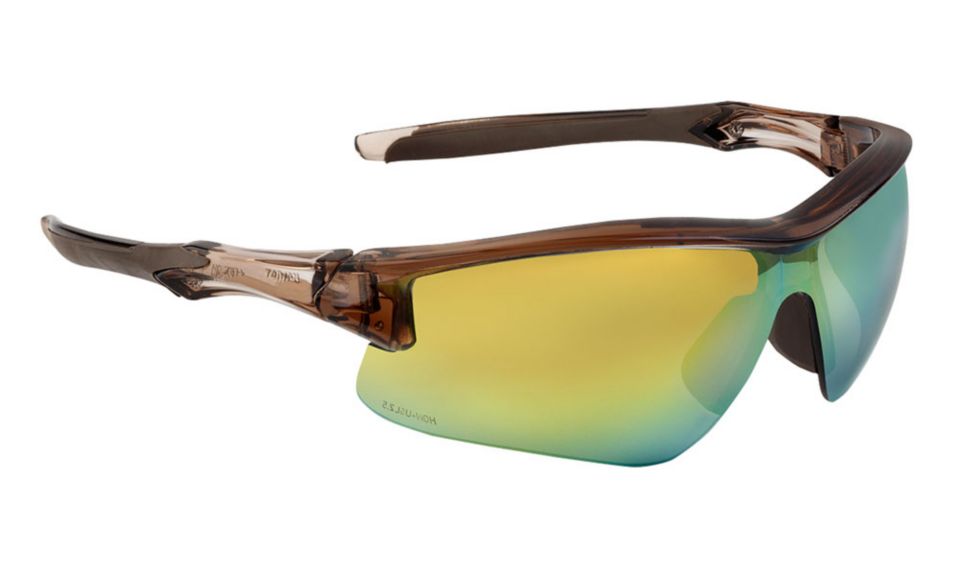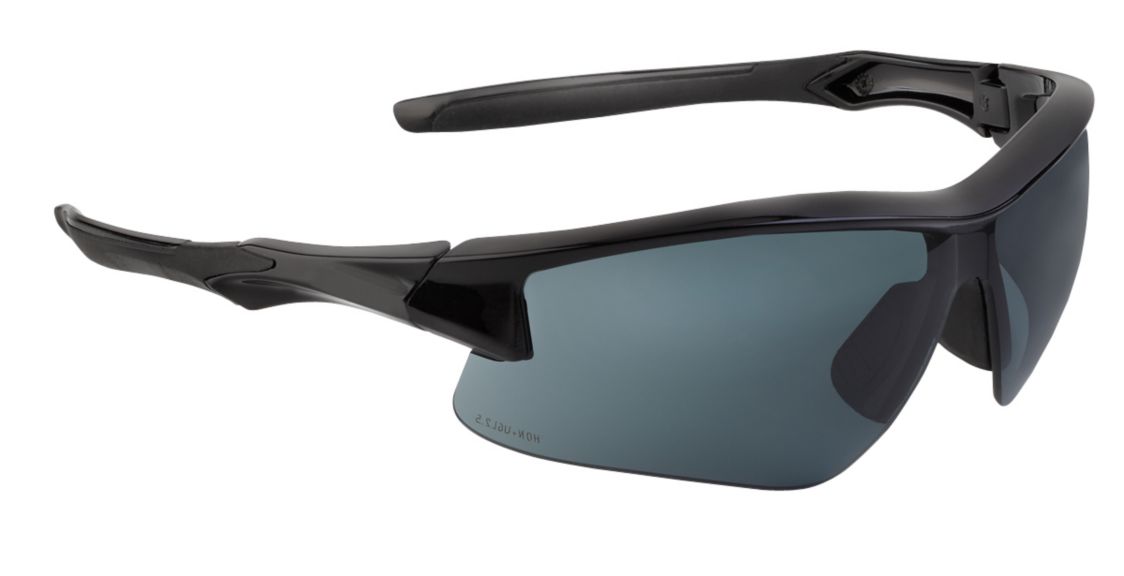 Uvex is sport-inspired, sunwear-style safety eyewear. The ¾ frame design offers high impact protection, and the sculpted padded temples offer extra comfort. The soft, ribbed nosepiece is ergonomically designed to minimize slippage for a secure, comfortable fit. Offered in two frame colors and a wide variety of lens tints.
Features & Benefits:
PC lens, Uvextreme Plus AF
Thin, sculpted, padded temples
Soft, ribbed nosepiece
Available in various lens tints
Idea for indoor/outdoor use, in and off the job
¾ frame, Sporty-inspired
Certifications:Polycarbonate Lens Coatings available in:
Uvextreme Plus Anti-Fog coating for 10X longer anti-fog and 2X scratch resistance
Fit:
Lightweight, 9-base, wrap-around frame
Thin, sculpted, padded temples offer comfortable and secure fit
Integrated screw & hinge mechanism for close to face and comfortable fit
Thin temples for use under hard hats
Available in black and brown frame colors
Protection:
Sunwear-style safety eyewear for indoor/outdoor and on/off the job
Certified to meet ANSI+ 2015
SCT U6 grade -level filtering 99.9% of UVB/UVA protection for far and near UV transmittance
Available in 8 lens tints to address the needs of virtually any work environment
Value Proposition:
Sunwear-style safety eyewear for indoor/outdoor and on/off the job
Style:Competitive advantages:SCT
Product Type : Safety Eyewear | Industrial Sunwear
Lens Color : Variety of Lens Tints
Temple Options : Cushioned
Frame Color : Black | Brown
Lens Coating : HC | Uvextreme Plus AF
Product Platform Advantages : Good for Indoor/outdoor use, on/off the job.
Nose Bridge Style : Soft; Ribbed
Name
Description
File size
S4160XP
Uvex Acadia Black Frame Clear tint, Uvextreme Plus AF Sport-inspired, sunwear-style safety glasses 3/4 lightweight, 9 base wraparound frame, thin padded temples, soft ribbed nosepiece, premium integrated hinge & screw,available in multiple lens tints
S4173
Uvex Acadia Brown Frame Reflect 50 tint, Hardcoat Sport-inspired, sunwear-style safety glasses 3/4 lightweight, 9 base wraparound frame, thin padded temples, soft ribbed nosepiece, premium integrated hinge & screw, available in multiple lens tints
S4161XP
Uvex Acadia Black Frame Gray tint, Uvextreme Plus AF Sport-inspired, sunwear-style safety glasses 3/4 lightweight, 9 base wraparound frame, thin padded temples, soft ribbed nosepiece, premium integrated hinge & screw, available in multiple lens tints
S4174
Uvex Acadia Brown Frame Orange Mirror tint, Hardcoat Sport-inspired, sunwear-style safety glasses 3/4 lightweight, 9 base wraparound frame, thin padded temples, soft ribbed nosepiece, premium integrated hinge & screw, available in multiple lens tints
S4163
Uvex Acadia Black Frame Reflect 50 tint, Hardcoat Sport-inspired, sunwear-style safety glasses 3/4 lightweight, 9 base wraparound frame, thin padded temples, soft ribbed nosepiece, premium integrated hinge & screw, available in multiple lens tints
S4170XP
Uvex Acadia Brown Frame Clear tint, Uvextreme Plus AF Sport-inspired, sunwear-style safety glasses 3/4 lightweight, 9 base wraparound frame, thin padded temples, soft ribbed nosepiece, premium integrated hinge & screw,available in multiple lens tints
S4162XP
Uvex Acadia Black Frame Amber tint, Uvextreme Plus AF Sport-inspired, sunwear-style safety glasses 3/4 lightweight, 9 base wraparound frame, thin padded temples, soft ribbed nosepiece, premium integrated hinge & screw,available in multiple lens tints
S4165
Uvex Acadia Black Frame Blue Mirror tint, Hardcoat Sport-inspired, sunwear-style safety glasses 3/4 lightweight, 9 base wraparound frame, thin padded temples, soft ribbed nosepiece, premium integrated hinge & screw, available in multiple lens tints
S4164
Uvex Acadia Black Frame Red Mirror tint, Hardcoat Sport-inspired, sunwear-style safety glasses 3/4 lightweight, 9 base wraparound frame, thin padded temples, soft ribbed nosepiece, premium integrated hinge & screw, available in multiple lens tints
S4171XP
Uvex Acadia Brown Frame Espresso tint, Uvextreme Plus AF Sport-inspired, sunwear-style safety glasses 3/4 lightweight, 9 base wraparound frame, thin padded temples, soft ribbed nosepiece, premium integrated hinge & screw
S4172XP
Uvex Acadia Brown Frame Amber tint, Uvextreme Plus AF Sport-inspired, sunwear-style safety glasses 3/4 lightweight, 9 base wraparound frame, thin padded temples, soft ribbed nosepiece, premium integrated hinge & screw,available in multiple lens tints
Worker on a ladder with fall protection safety equipment on