Sleeves
Arm Protection - Cotton
Arm Protection - Cotton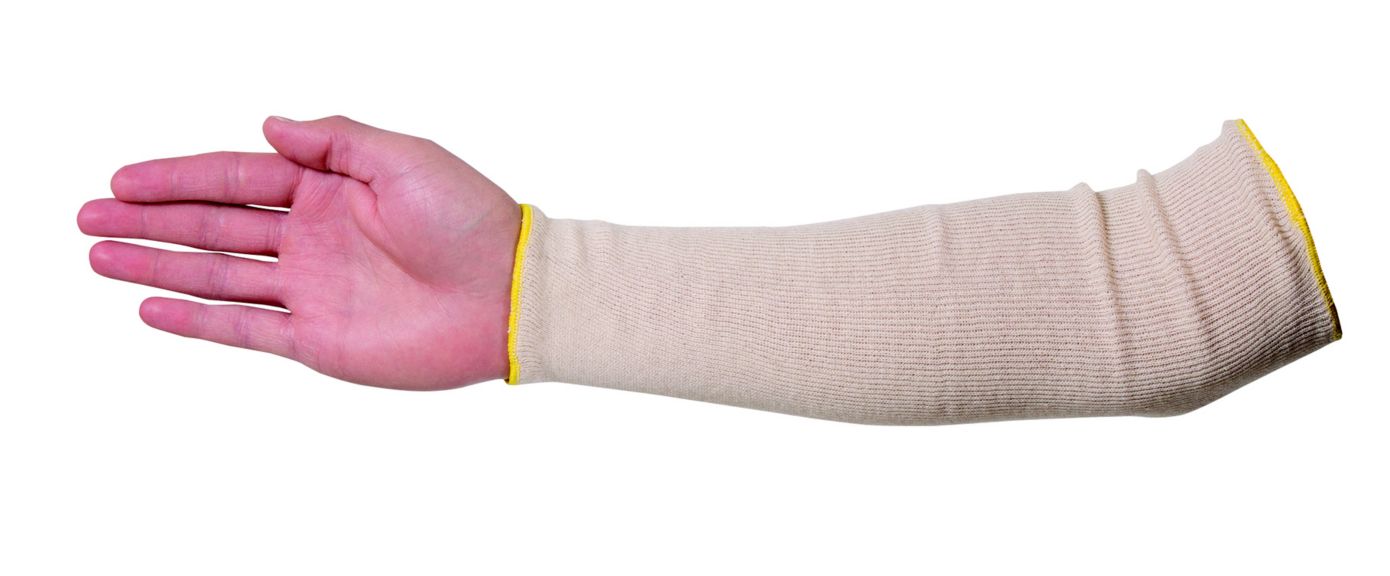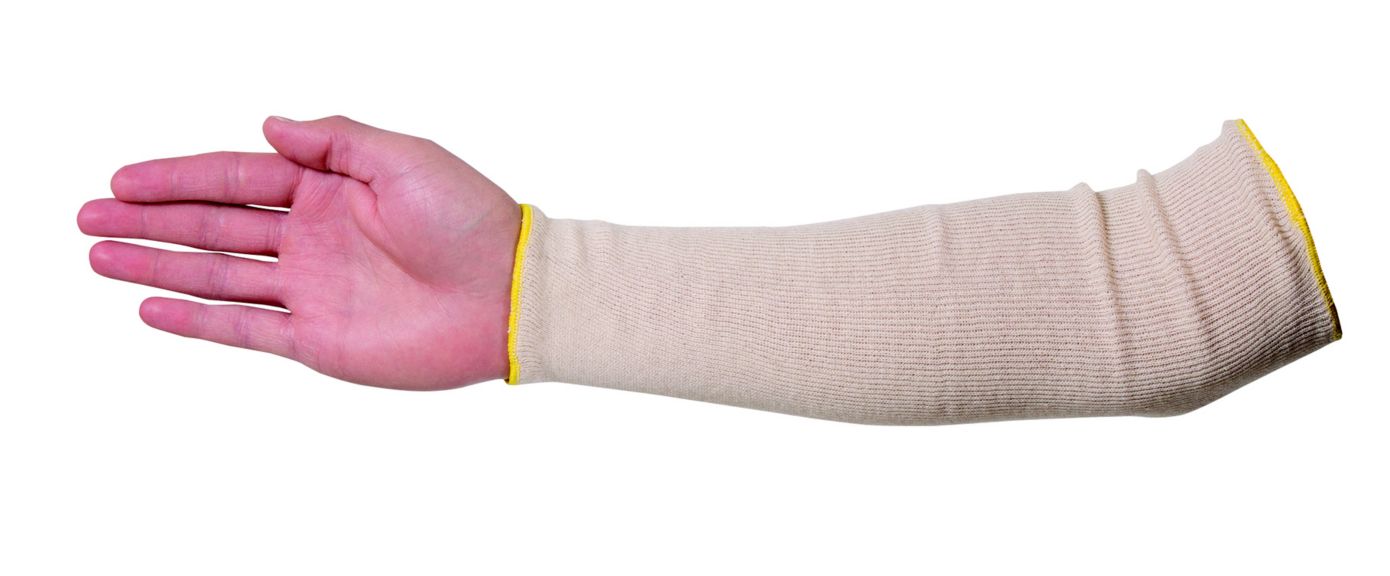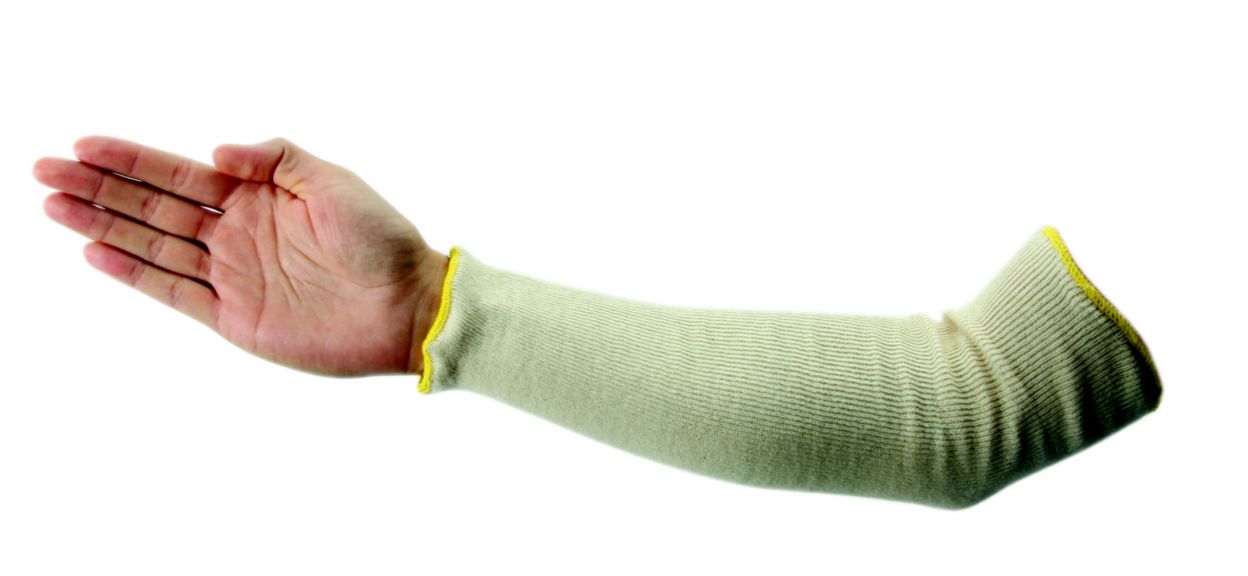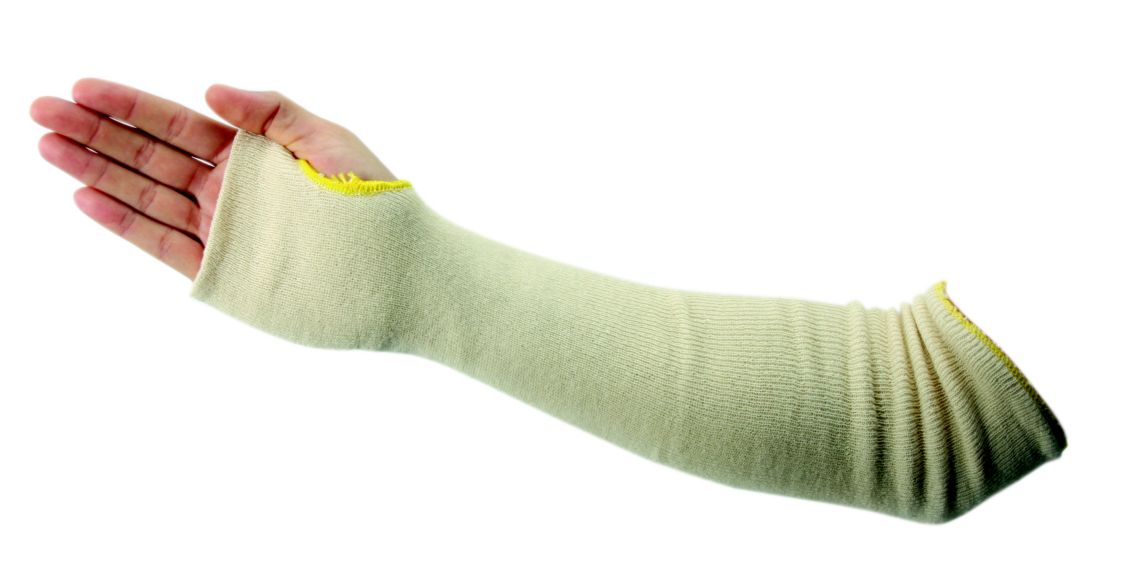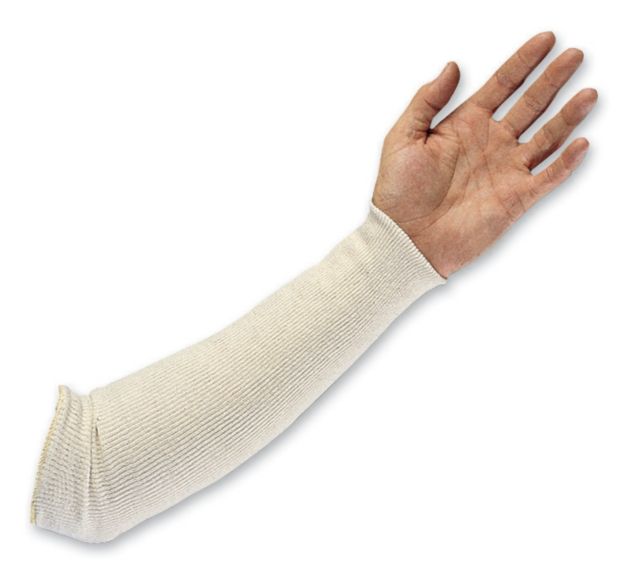 Honeywell seamless knit cotton sleeves offer added protection from minor scrapes or abrasions. Cotton is cool and comfortable to wear and is excellent for workers in warm climates who need an added bit of protection.
Features & Benefits:
Honeywell seamless knit cotton sleeves are soft, comfortable and help keep arms safe from incidental nicks or cuts
Cotton sleeves are available in a variety of lengths and widths, to suit your application needs
CS-2-18TH
Honeywell Size 18" White 2-Ply Cotton Knit Sleeve With Elastic Closure And with Thumbhole
CS-2-18
2-PLY/COTTON SLEEVE/18"
CS-2-20
2 PLY SLEEVE/100% COTTON/20"
CS-1-16
1-PLY/COTTON SLEEVE/16"
CS-1-18
Honeywell Size 18" White 1 Cotton Knit Sleeve With Elastic Closure
Worker on a ladder with fall protection safety equipment on