Gloves
Neoprene Glovebox Gloves - 5N3032
Neoprene Glovebox Gloves - 5N3032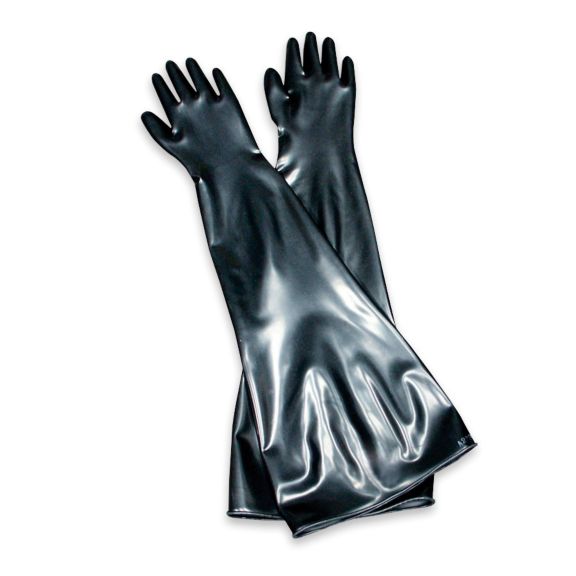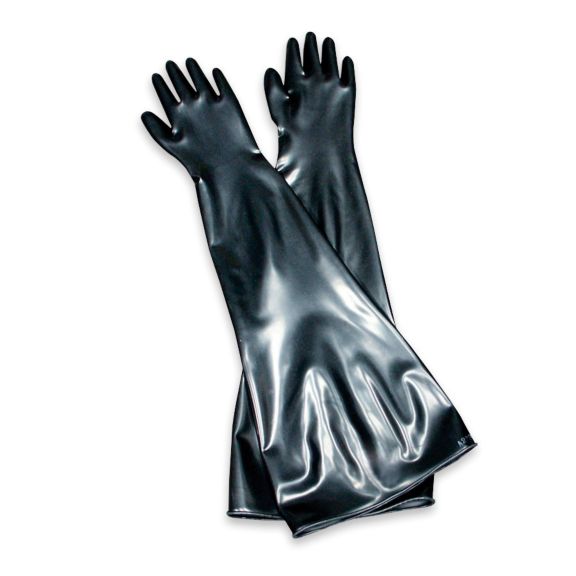 Features & Benefits:
Premium quality neoprene glovebox gloves combine mechanical performance with wearer comfort.
Provides high permeation resistance to vapors & gases.
Resistant to a broad range of chemicals, including oils, greases, fuels and acetone.
Complies with USDA and FDA regulations, 21 CFR, for use in food processing.
Ambidextrous or hand specific.
5N3032/9Q
Neoprene Black 30 32 5 Hand specific
5N3032/10H
Neoprene Black 30 32 5 Hand specific
Worker on a ladder with fall protection safety equipment on