Specialized First Aid
Fendall 2000 Eyewash
Fendall 2000 Eyewash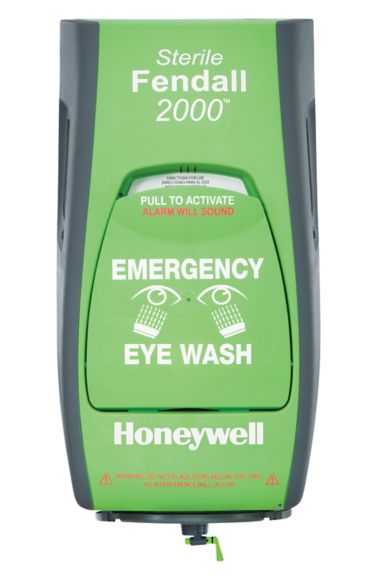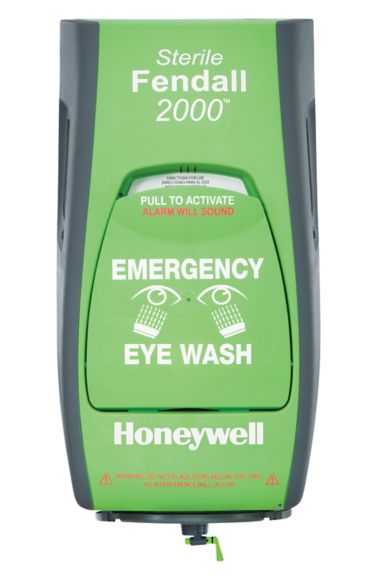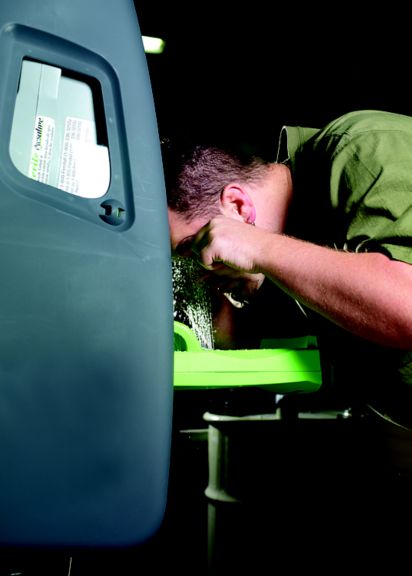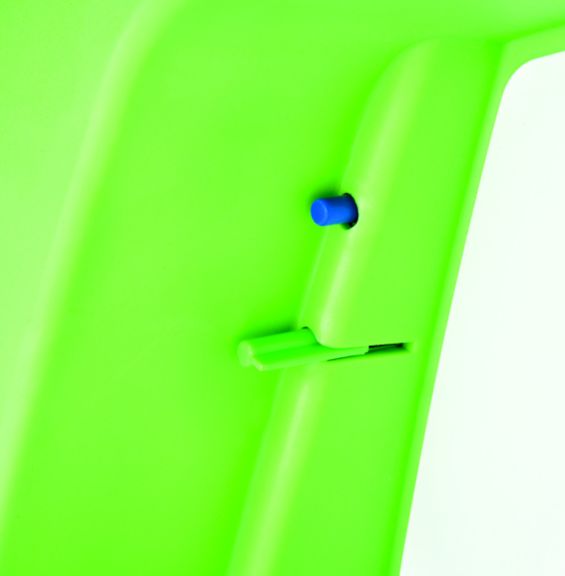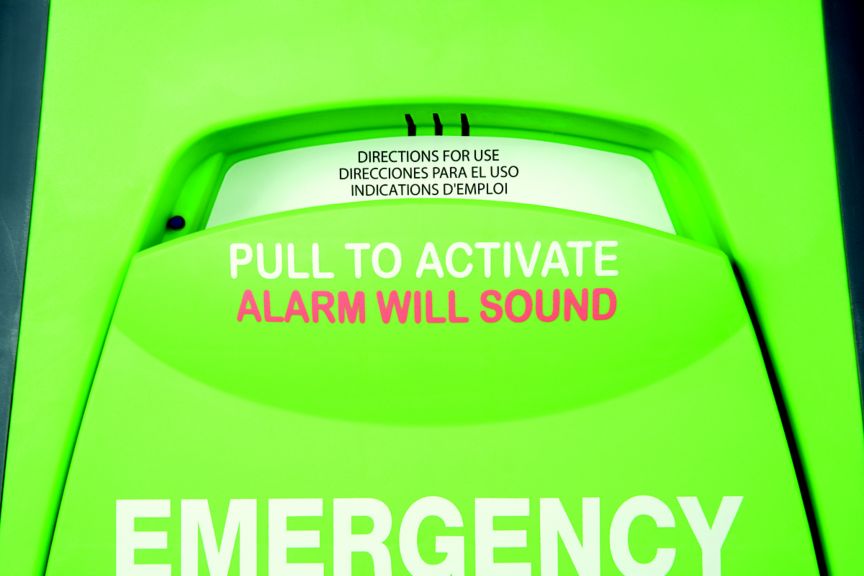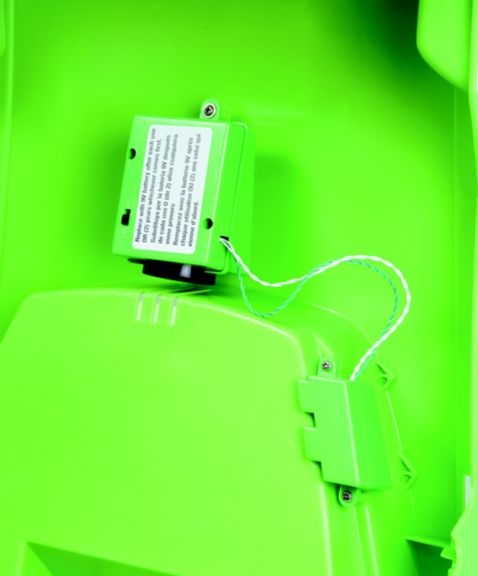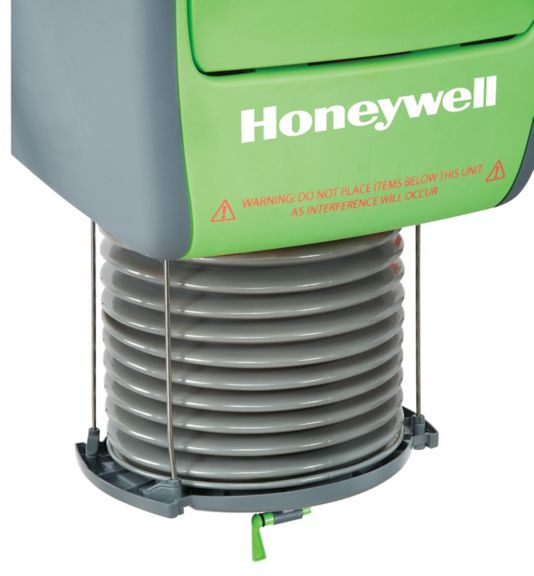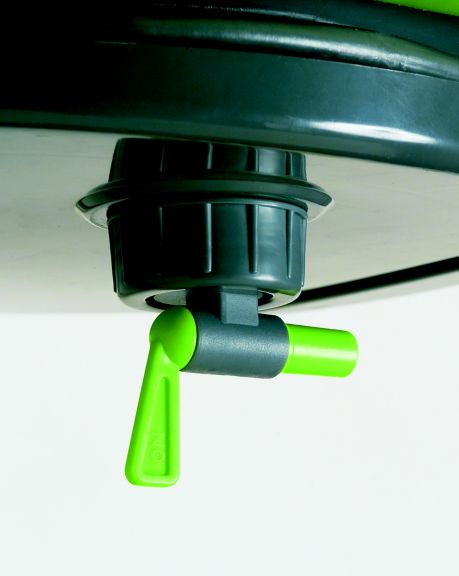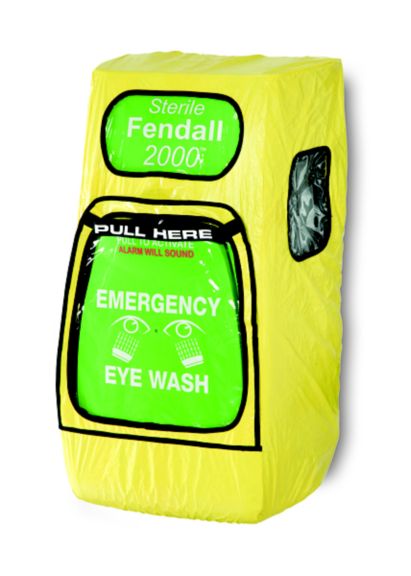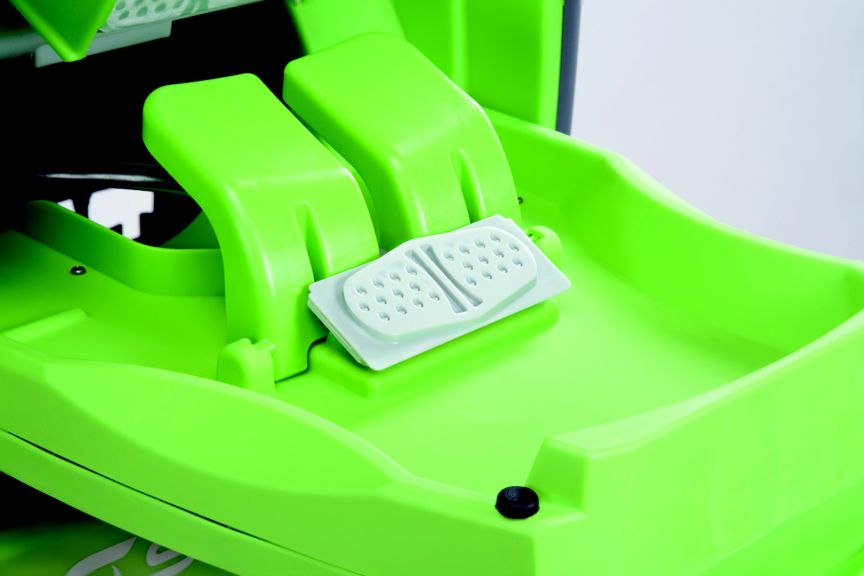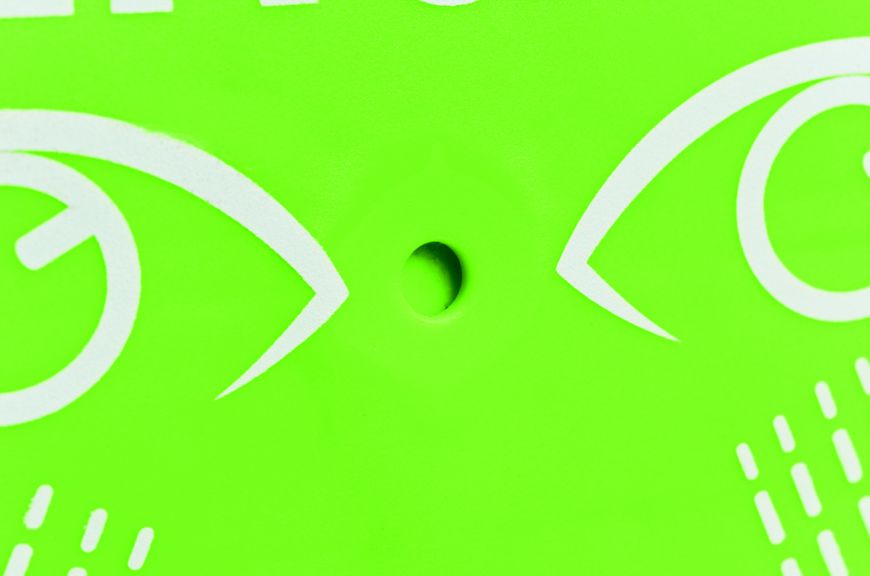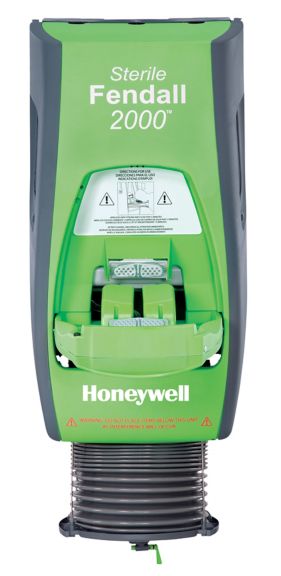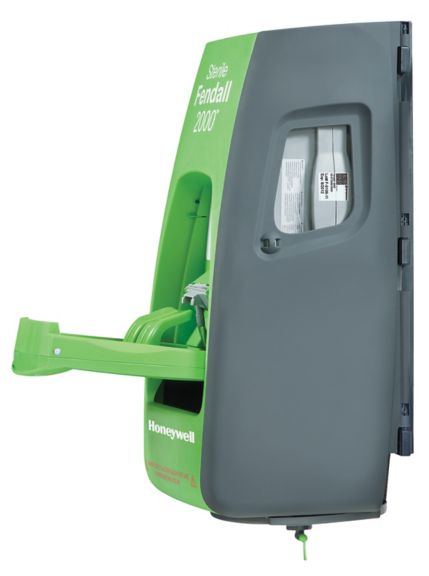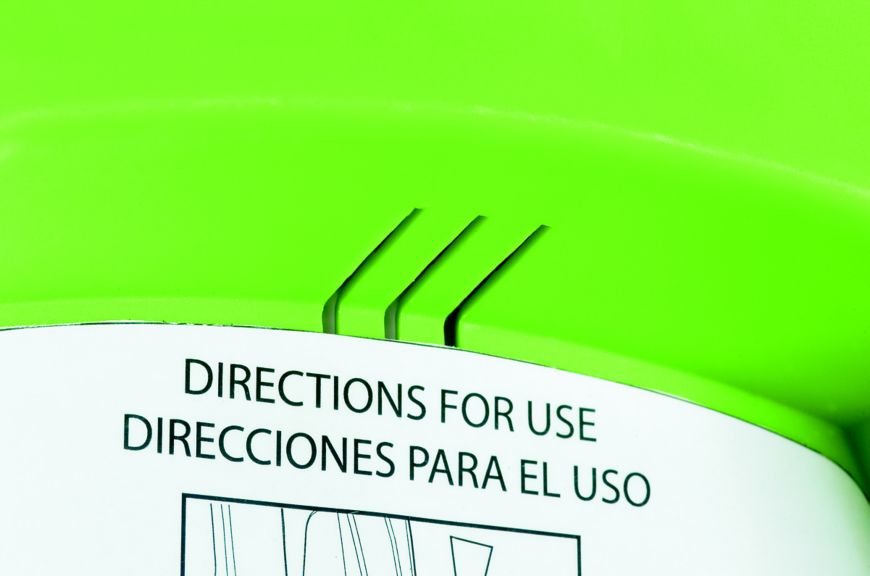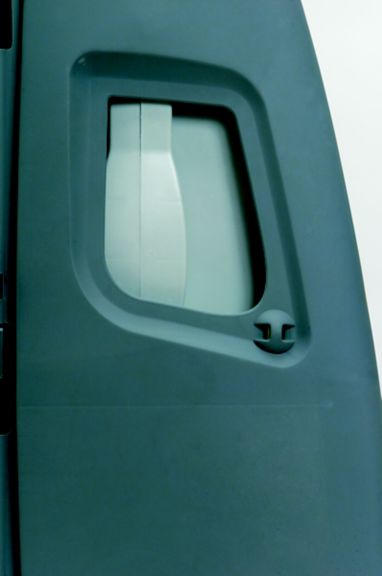 100% Sterile Portable Emergency Eyewash. Comfort features, ergonomic design, and an alarm system help ensure compliance with ANSI 15-minute requirement. 100% Sterile Emergency Eyewash System- the innovation you expect from Honeywell. We've listened to our end-users and have built an eyewash station with all of the features and benefits that you would expect in a state-of-the-art portable emergency eyewash station from Honeywell. With the Fendall 2000, injured workers are treated with 100% sterile, buffered and physiologically balanced saline solution free of contaminants, bacteria, corrosives and pollutants.
Features & Benefits:
Delivers 100% sterile saline from a100% sterile delivery system.
Built-in alarm system that sounds when the unit has been activated and again when the injured individual has completed the required 15-minute flush.
Sleek assembly that fits nearly anywhere
Highly portable and easily moved when work stations move.
Easy-view side windows to check sterile solution expiration date and key contact information
Meets ANSI Z358.1-2004 15-minute flush requirement for primary eyewash stations
Sterile saline solution adheres to FDA requirements for providing sterile eyewash solution in self-contained emergency eyewash stations.
Easy-to-install single cartridge with ESP Enabled Safety Products RFID technology features 100% sterile saline
Features : Self-Contained and Easy to Install; Unique Nozzle Design; Easy to Install; Easy Maintenance; ESP RFID Technology; Factory-Sealed Fluid Cartridges; Easy Cartridge Replacement and Cartridges; Safety; Reliability; Portable; Integral Fluid Reservoir; Constant Flow Rate; Sterile Saline Eyewash Solution; Buffered; pH Balanced.
Flow Duration : 15 minute (time unit)
Mounting Style : Wall | Mobile Cart | Mobile Stand
Solution Eyewash : Honeywell 100% Sterile Saline solution cartridge
Maintenance Period : 24 megaohm
Name
Description
File size
32-002000-0000
Honeywell Fendall 2000™ Sterile Eye Wash Station
32-002015-0000
Honeywell Fendall 2000™ Dust Cover
Worker on a ladder with fall protection safety equipment on