Dielectric Boots
Electrigrip™ Dielectric Boots
Combination work and dielectric boots for primary protection from the risk of electric shock, Electrigrip boots provide exceptional traction along with remarkable comfort and safety assurance.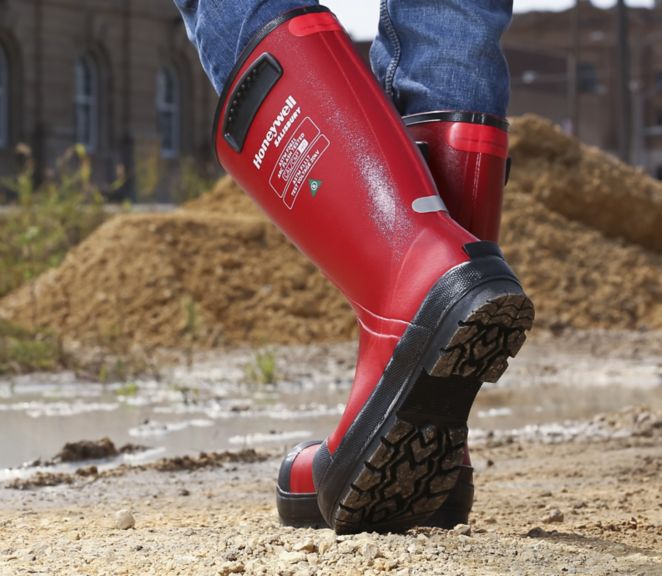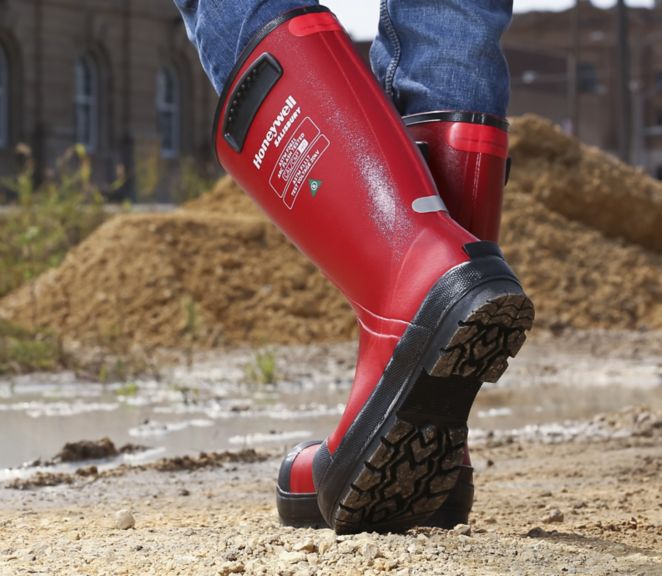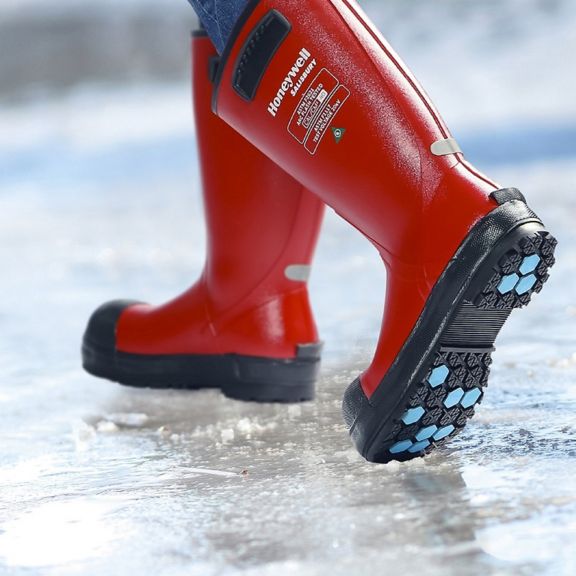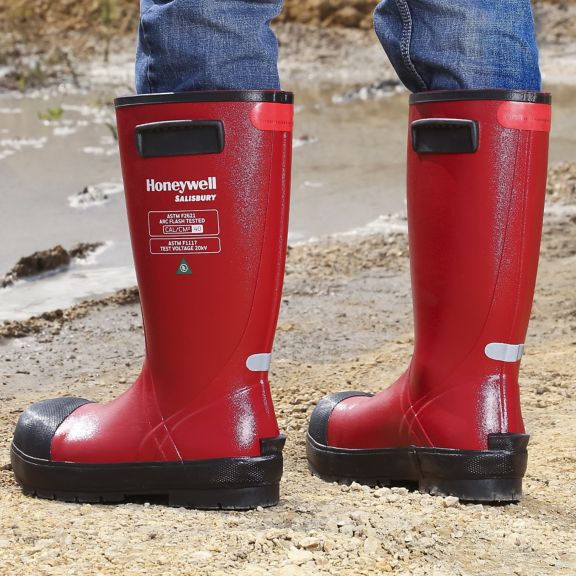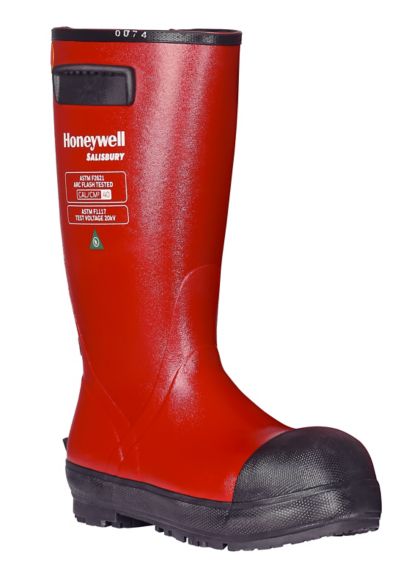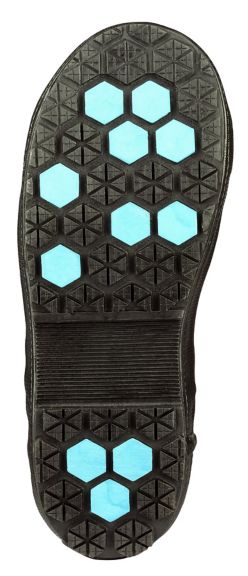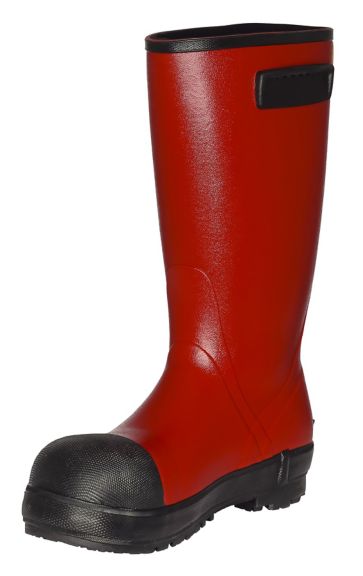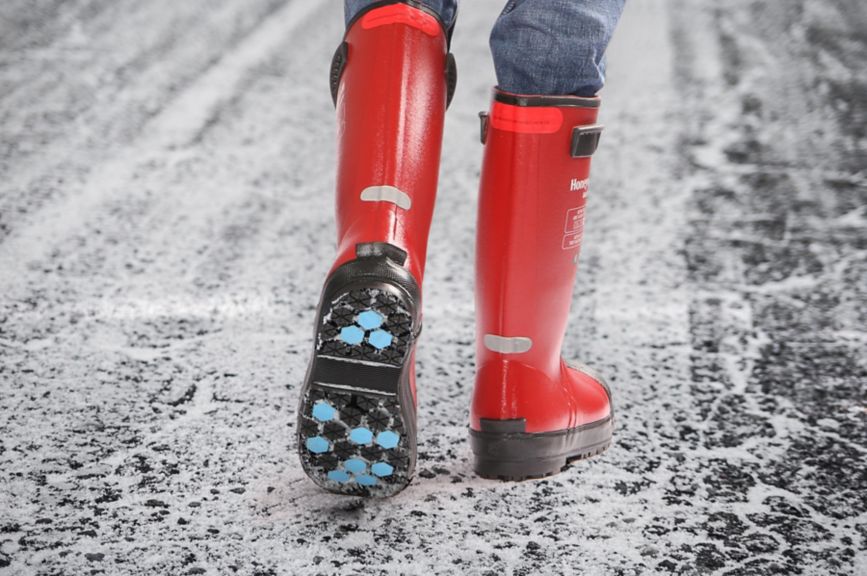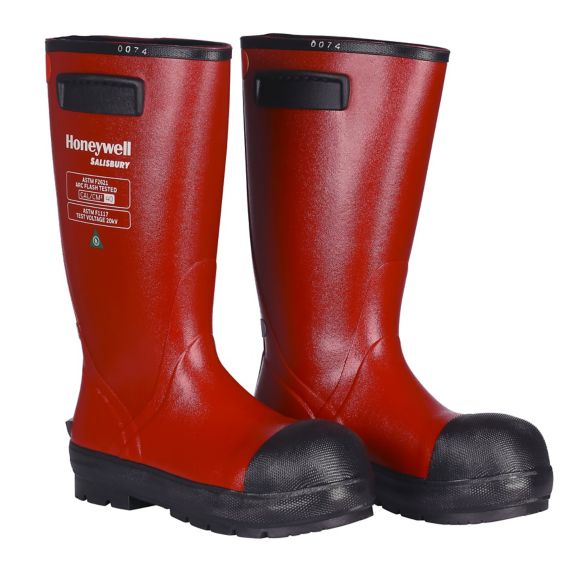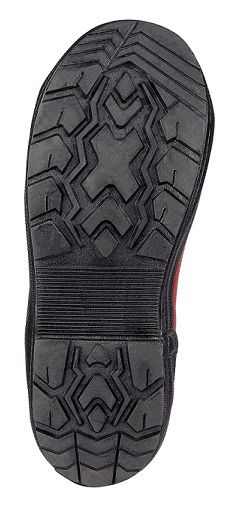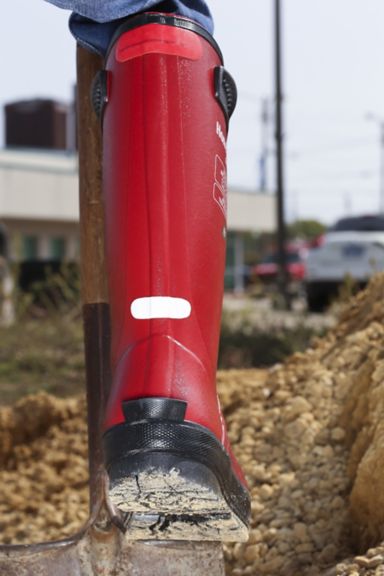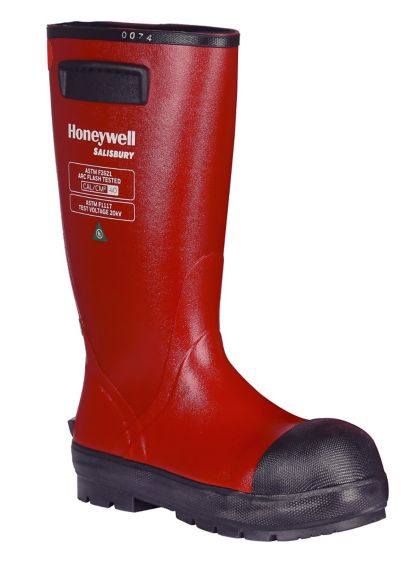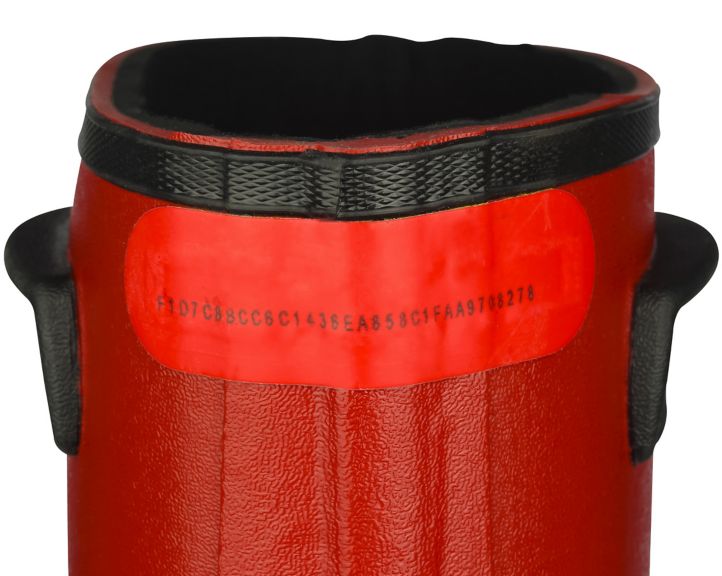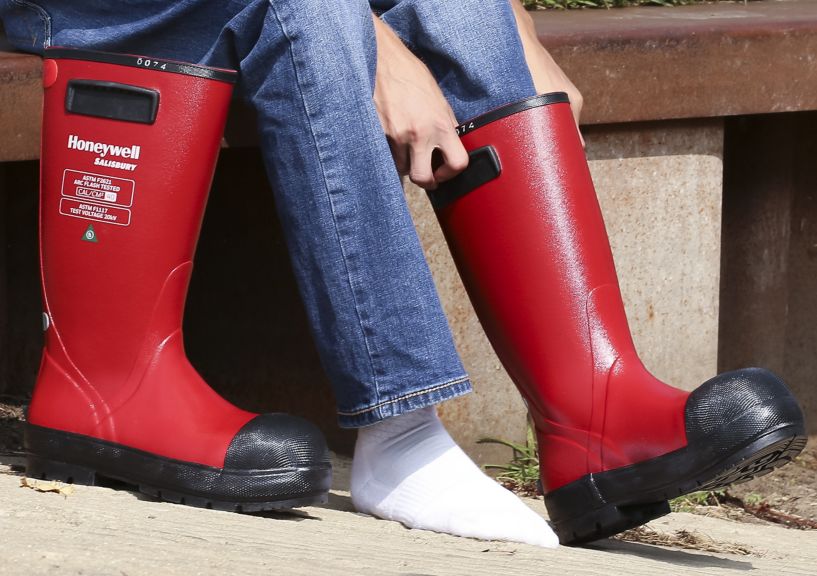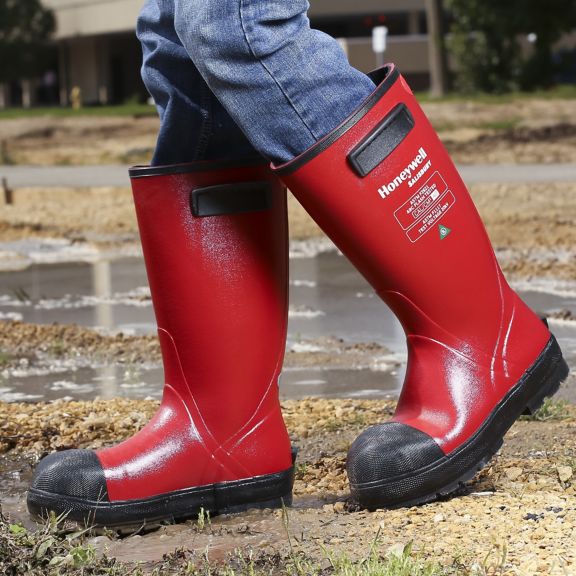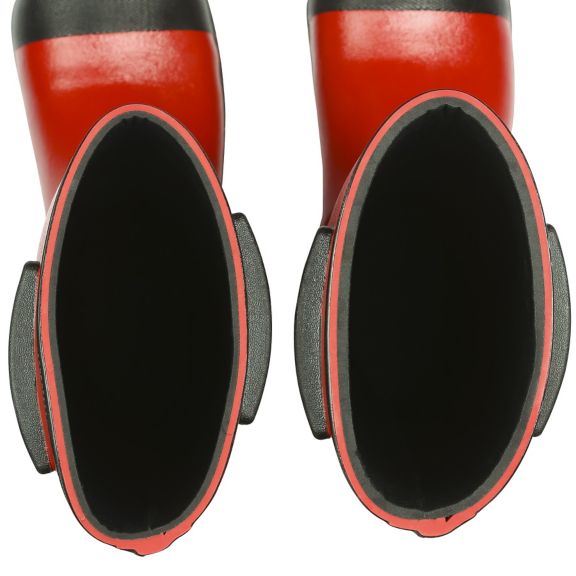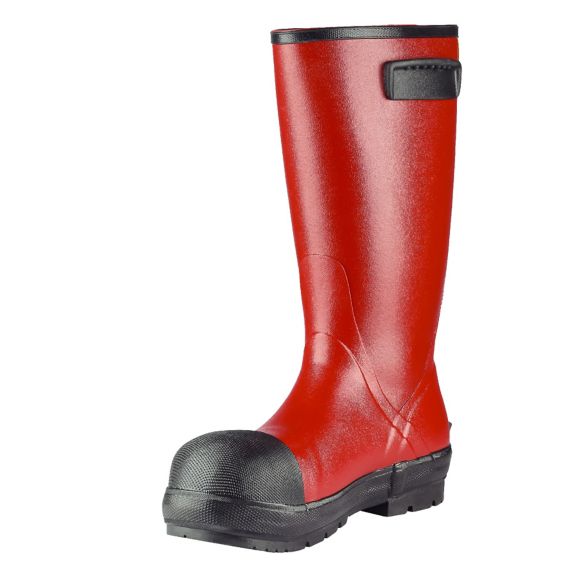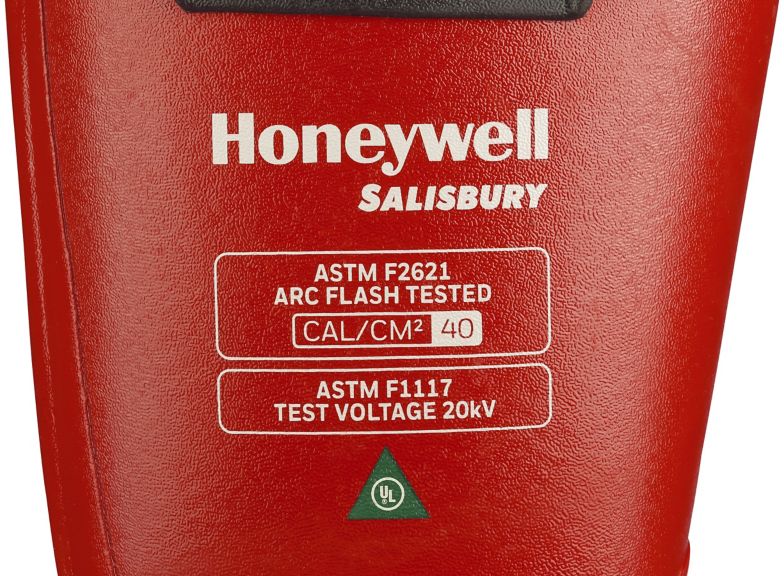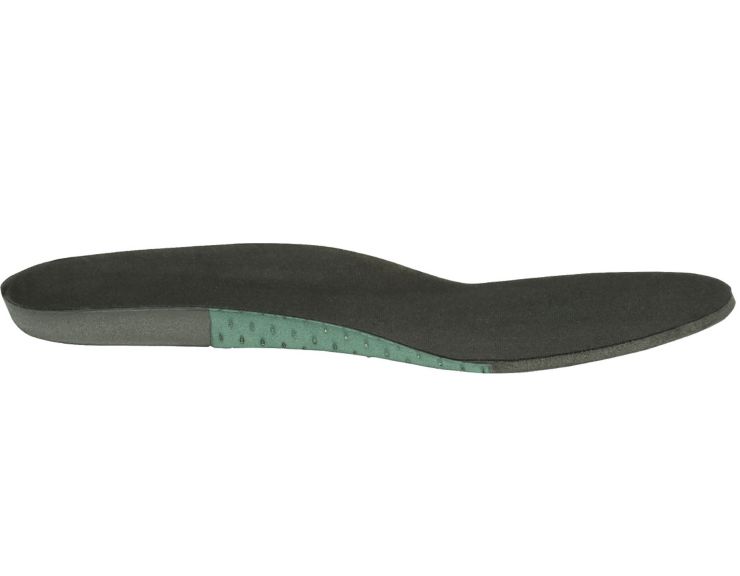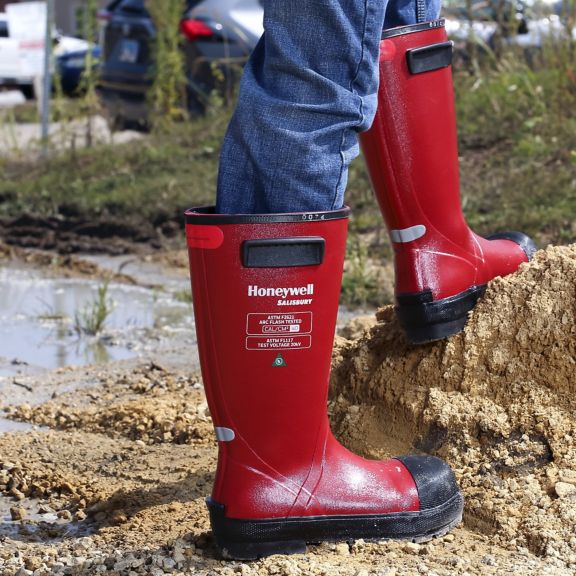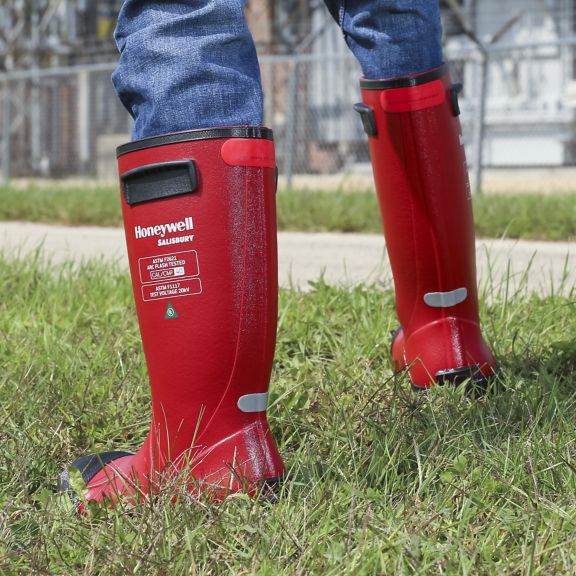 For users who depend on a single boot to provide primary protection from the risk of electric shock, Electrigrip combination work and dielectric boots are engineered to provide impressive functionality and all day comfort. With heavy duty outsoles for remarkable traction and slip-resistance over the most rugged terrains, the Electrigrip boots have been designed around the Honeywell Muck ® last and feature a proven fit with a locking ankle to prevent heel slip. Tested for hazardous environments up to 20kV, the Electrigrip boots provide exceptional performance and protection.
Electrigrip dielectric boots are offered in both Standard and Thermal models. The thermal model includes a thicker lining to keep feet warm and protected in cold and wet conditions. Additionally, the flexible rubber outsole on the thermal model includes omni-directional hexagons that provide an aggressive grip in slick areas for superb traction on wet or icy metal surfaces. Sizes:
15" Height
Whole sizes, 5-16
Certifications:
ASTM F2413-18 (M I/75 C/75 PR)
ASTM F1117 – Full boot tested to 20 kV
CSA Z195-14 (R2019) compliant
ASTM F2621 – Arc Flash tested to 40 cal/cm2
Features and Benefits:
RFID Tag: Every boot is supplied with an RFID tag which is marked with a unique serial number. RFID tags allow for easy and efficient recording of assets, as well as the tracking of usage and compliance with testing requirements.
Pull-on Handles: For quick donning.
Reflective Stripe: Provides enhanced visibility for added user safety.
High-Vis Color: For quick recognition and added visibility.
Heel Kick-off Ledge: For easy removal.
Protective toe cap: Built-in composite safety toe cap.
Puncture Resistant Sole: Reduces the possibility of damage or injury from nails, sharp metal, or other objects that could penetrate the sole.
Integrated Shank: Wide supportive fiberglass shank distributes body weight evenly and reduces stress on back, legs, and feet.
Superior Outsole Traction: Designed to shed mud and debris and prevent slips and falls on uneven ground, loose sand and dirt, wet grass, and slick mud.
Replaceable Insoles: With arch support to help reduce fatigue and a shock absorbing heel pad, the replaceable insoles provide both cushioning and stability. With engineered high heat and cold resistance, users will appreciate the comfort provided in the toughest weather conditions.
Raised Heel with ladder grips for additional traction and stability.
Hand layered premium vulcanized rubber.
Quick drying SBR foam lining that is lightweight and helps feet stay dry and healthy.
Name
Description
File size
Worker on a ladder with fall protection safety equipment on